Princess Cruises to Add Two New Next-Generation Cruise Ships to Fleet
by Daniel McCarthy /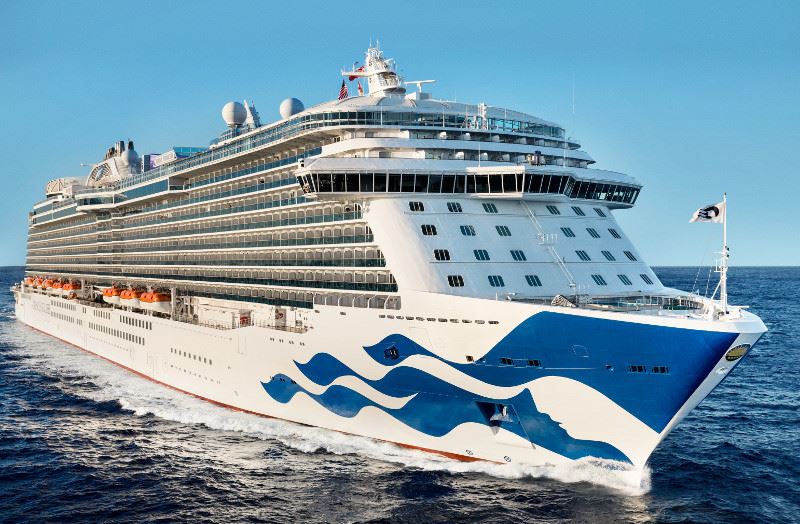 Princess Cruises today announced that it has signed a memorandum of agreement with Italian shipbuilder Fincantieri to build two new next-generation cruise ships, expected to be added to its fleet in 2023 and 2025.
The ships will debut at 175,000 gross tons and will be built to carry 4,300 guests — larger than Majestic Princess, which debuted in 2017; and Sky Princess, which is expected to debut in 2019. Both of those ships carry 3,560 passengers.
Princess says the ships will be the first in its fleet to be dual-fuel powered, using LNG technology and "the world's cleanest burning fossil fuel."
In a statement, Princess President Jan Swartz promised the ships "will introduce innovative design and leisure experiences driven by the future vacation and lifestyle trends of our guests – further evolving the already best-in-class Princess Cruises experience we deliver today," she said.
More information, including hardware details and ship names, for both ships will be released in at a later time.
In total, Princess has five new ships on order with Fincantieri, including Sky Princess and two other Royal-Class ships that are expected to debut in 2020 and 2022. The vessels are also the 10th and 11th LNG-based ships that Carnival Corp. has on order.