Rome Named Best Winter Vacation Spot
by Richard D'Ambrosio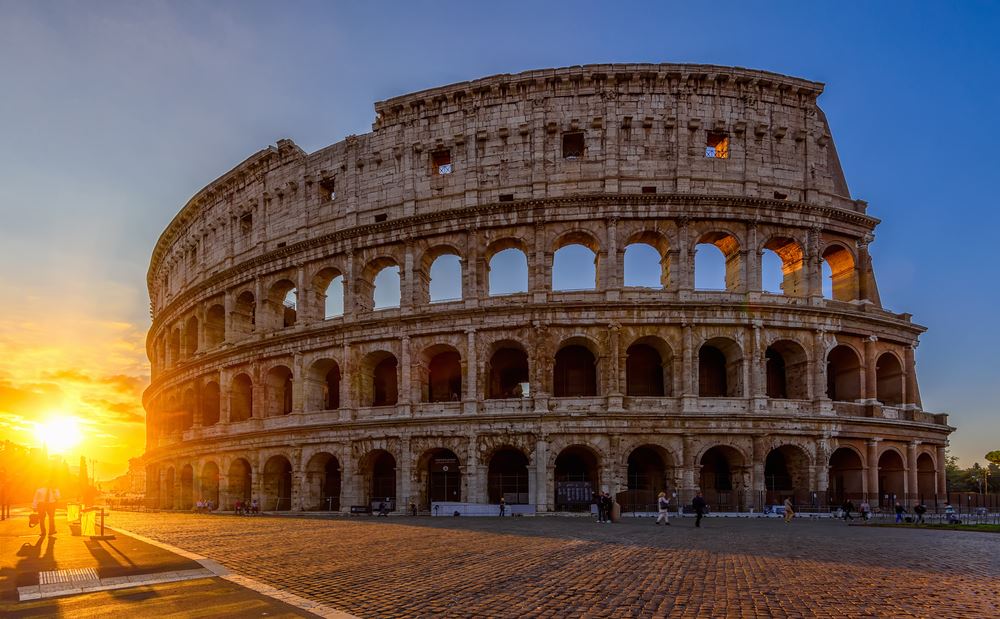 It may sit at the same latitude as New York City, but Rome still ranks as the U.S. News & World Report top winter vacation spot.
Rome tops the overall Best Winter Vacations list this year, In part because "You'll avoid Rome's notorious summer crowds, plus you can warm up with a cappuccino or a plate of fresh pasta," the publication said.
The Eternal City was followed by Dubai, United Arab Emirates, Honolulu-Oahu at No. 3, Quebec City at No. 4, and No. 5 Auckland, New Zealand. Rome was also ranked as the top option for most Affordable Winter Vacation.
U.S. News also highlighted the best places to visit for a holiday vacation, based on festive holiday traditions and "a quirky Christmas spirit." Prague was ranked tops, followed by Vienna and Taos, New Mexico, at No. 2 and No. 3, respectively, London at No. 4 and New York City.
For families, best winter vacation destinations were ranked as follows:
Orlando-Walt Disney World
Anaheim-Disneyland
Branson, Missouri
Honolulu-Oahu
Whistler, British Columbia