Six Mistakes That Could Be Hurting Your Social Media Marketing Strategy
by Jessica Montevago /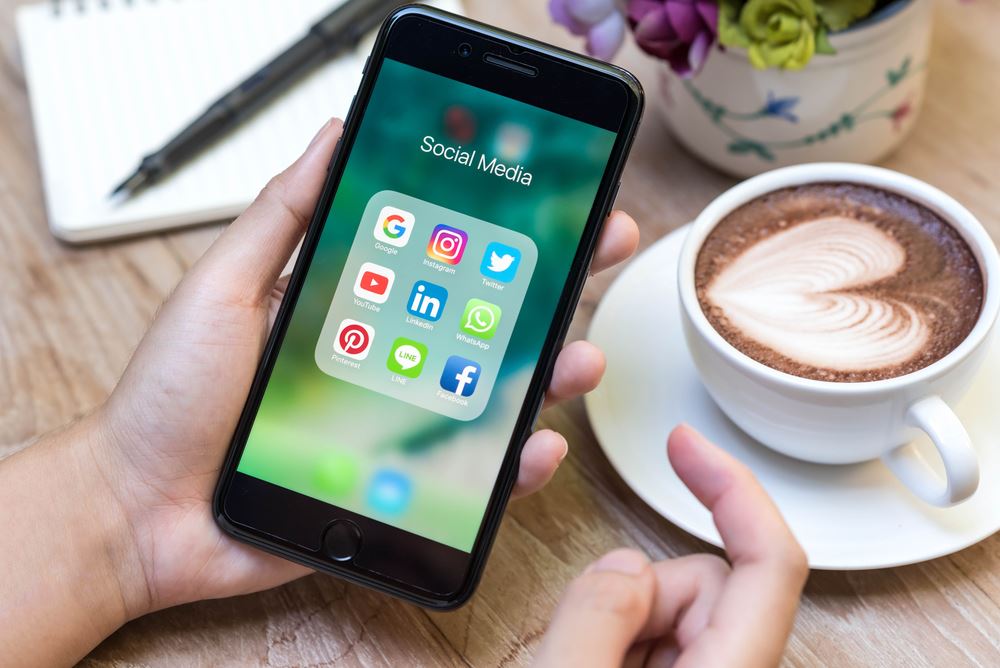 Social media marketing allows you to create and curate online content in order to engage a targeted audience and develop business opportunities. As you build a social media following, avoid making these mistakes and jeopardizing your success.
1. Don't neglect it.
If you're in, you have to be all the way in. It can require a lot of work, from posting to interacting with followers, but it has the potential to generate conversions for your business – so make sure you give your social media pages the proper amount of time and attention. If that seems like too much, consider outsourcing.
2. Don't always go for the hard sell.
Followers can be turned off by a constant inundation of promotional posts. Instead, opt for informative posts or curate pictures of bucket-list destinations and inspirational memes. To build long-term, meaningful relationships with your audience, connect on a personal level by sharing some of your own story or updates of your travels. By genuinely engaging in conversations, you put a human face to a business and drive brand loyalty.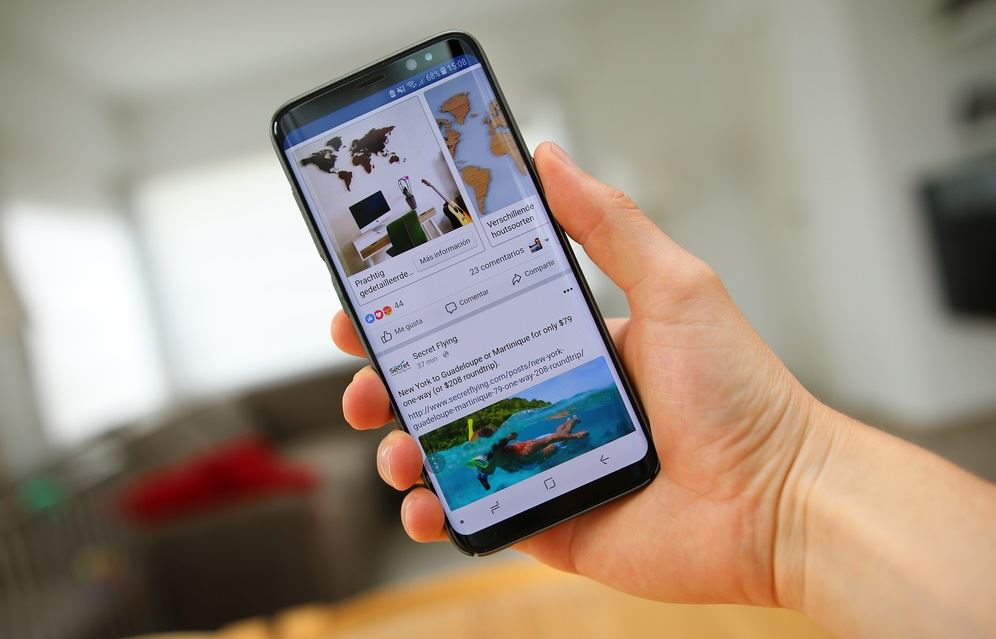 Thomas Deco/Shutterstock
3. Don't always rely on automation.
Scheduling posts can be incredibly helpful when you have a busy schedule, but remember to keep an eye on your social media channels in case of breaking news to avoid posting anything unintentionally insensitive.
4. Don't forget about metrics.
Analyzing social media-related metrics is an essential tool to help you maximize success. Define what goals you are trying to accomplish, whether it's increasing engagement or driving click-throughs to your website. Metrics give you better insight into your audience and what they want, helping you to maintain relevant content and developing a long-term relationship with them. To measure metrics, there are a few different options. Facebook, Twitter, and Instagram all have native analytics on their apps that allow you to get data. For more in-depth analysis, there is also a range of third-party tools.

PixieMe/Shutterstock
5. Don't be inconsistent.
Look at social media platforms as a supplement to a blog or a website. They should all complement one another, and content should be tailored towards each specific platform. Twitter is good for short updates, whereas Instagram is all about easy-to-see-at-a-glance videos and clips content. Facebook is frequented by a more mature traveler; LinkedIn can grow your business profile. Planning will ensure a seamless integration across all platforms.
6. Don't be afraid to experiment.
Social media evolves at an exhausting clip. Consumer trends not only change, but Facebook and Google change policies and algorithms, too, which drastically affects the landscape. For instance, unpaid business page posts on Facebook are being seen by fewer people these days, so try creating a closed group to develop a close-knit bond with members. With over 500 million daily active users, Instagram Stories is another method to connect with your audience; it can lead to profile discovery, swipe up clicks, and interactions within your Stories.