Three Online Booking Horror Stories That Show the Value of a Good Travel Agent
by Daniel McCarthy /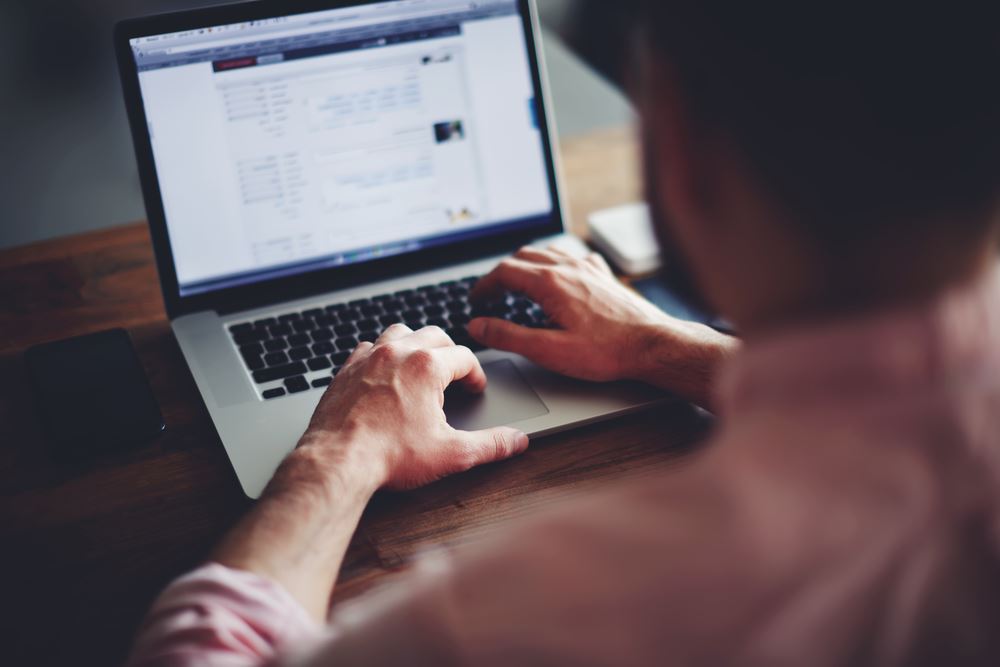 Online travel agencies (OTAs) are all over the television and radio, announcing that they are the ones, the only ones, that can save travelers bundles of cash on flights, hotels, and rental cars at destinations around the world.
But, looking at reviews of travelers who were unlucky enough to book through OTAs, you see the full story, one where travelers are left stranded and forced to dig deeper into their pocketbooks and wallets just to get home.
Here are three of the worst stories of stranded passengers because of OTA incompetence.
'All about dollars'
An Australian couple, who had booked a 26-night stay in Cambodia through Expedia, arrived at their hotel to find out that it was not in business anymore. It wasn't even there. It had been demolished.
Holding up in a nearby hotel, the couple, without a working cell phone, contacted Expedia through Facebook to tell them of their situation (Expedia boasts a bot for Facebook messenger that is supposed to help travelers with their plans). But Expedia's Facebook bot told them the only one to resolve their problems would be to contact them on the phone.
"Eventually we found a gentleman who let us use his phone. Expedia put us on hold forever and did not provide any help. Every hour, the phone would cut off … We were so disappointed and frustrated and we just wanted to come back to Australia."
After getting someone on the phone to help them, they were told they could change their flights back to Australia for the next day, but it would cost them. "We rejected. They still insisted that we have to have a phone number for them to call us before they can assist us with anything."
So, they had to travel to get a sim card for their cell phone to wait for Expedia's call, eventually getting rebooked on another flight and convincing Expedia to cover the extra charge to change the flights.
When they finally got back home, the couple contacted Expedia, asking for a full refund, which seemed like a reasonable request considering they arrived at a defunct hotel. But that didn't happen.
"Expedia denied us. They said that was because they paid big money to change the flights for us to return home early … they put you on hold forever without any music. Like one of them said: 'It's all about dollars!' I think that is Expedia's attitude, all about dollars, not service."
The runaround
The biggest marketing point for OTAs is saving travelers money by advertising a bare-bones price, but a lot of the time, that advertised price isn't anywhere close to what the charge will end up being. That was the case for one Illinois traveler last summer.
After checking in and spending the first night of a stay at a vacation rental property that was booked through Hotels.com, the traveler woke up to an email that the price had been changed from $183 for that night to $308 because of a cleaning service fee that is standard for the property — but not standard enough for Hotels.com to show it when booking.
"The whole thing seemed ridiculous," the traveler wrote on a review on Consumer Affairs. "Thinking I can never justify paying $120, just to stay in a place for a night and have them make the bed when I leave the next morning."
After contacting the property, which told her that it was the fault of Hotels.com for not making bookers aware of the fee, she contacted Hotels.com and was given the complete runaround, from an automated voice system that only allowed the option of canceling with no refund, to more than an hour on hold waiting to talk to a real person.
Then, she tried to use Hotels.com's chatbot, in hopes she'd have better luck there. "I say hello, they wait 2 minutes and respond. I tell them I really need a number to call to explain this. Four minutes goes by, and they ask how they can help me again. What a joke. I tell them that I have a situation where typing is not the most convenient. Then, the chat becomes frozen where I cannot type."
All she got in return was a message asking for her information, questions that had been asked before the chat even began. "At some point she tells me that there isn't a refund, and she is basically saying blanket statements, so when I do explain what happened, she just asks me the same question that repeats my first statement."
She closed the chatbot and got in contact with Hotels.com's parent company, Expedia. She got through to a real person — "Great!" — but still no luck. There's nothing they can do, she's told.
"Expedia doesn't care how Hotels.com operates, their anti-customer service design, or any of the headaches and hundreds of dollars wasted on account of their system. They do not look at their customers as people."
European vacation
After a lengthy European vacation, and about ready to go home, one couple from Lansing, Michigan, was greeted at the Edinburgh airport at 3:30 a.m. with news that, because Orbitz didn't confirm their air tickets, and despite having booking reference numbers from the original reservation, they couldn't board their flight home.
"I asked her what she suggested we do, and with nothing more than a shrug, she suggested calling Orbitz."
Surprisingly, or unsurprisingly so, Orbitz said they couldn't do anything. No refund or options to get home other than a flight that was three times the amount originally paid. Orbitz blamed them, explaining that they had sent an email months before that would have secured their flights.
In the end, the couple ended up paying $1,150 per person for a flight to Chicago and then another $250 for a flight from there to Lansing, on top of the $800 cost of the original flights. All because Orbitz failed to confirm flights they had already paid for.
"We did absolutely nothing wrong," the couple said. "Yet, we still are the ones suffering for it with no one willing to take responsibility for help. After an incredibly stressful day of traveling, $1,500 that we were not planning on spending, going over on our phone plan (which was only supposed to be used sparingly for emergencies), and being awake for over 24 hours, we landed."