Trafalgar Celebrates Ten Years of Its 'Be My Guest' Program
by Kerry Tice /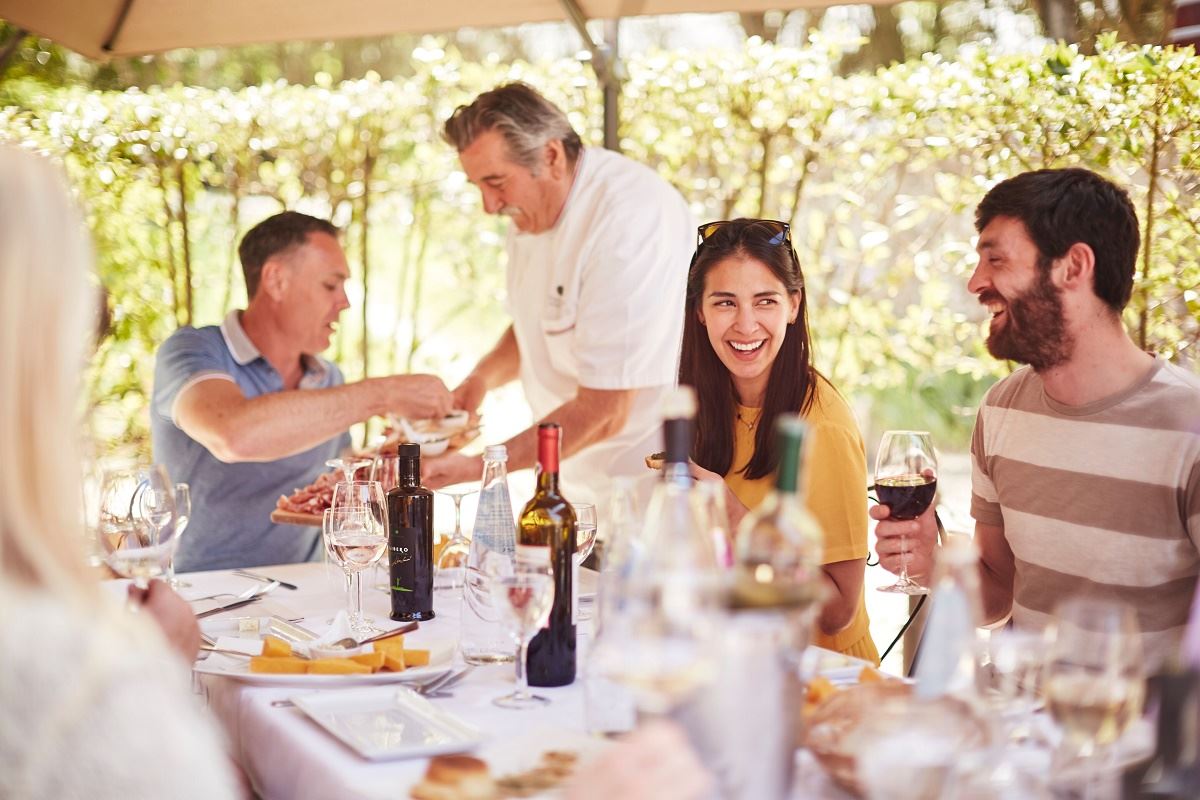 As more travelers seek out authenticity, one tour operator can say they were an integral part of the movement towards creating more experiential travel experiences.

In fact, to mark the 10th anniversary of its "Be My Guest" program — whereby local hosts open up their homes and businesses for guests to toast, dine, explore and learn about the places they are visiting — guided vacations company, Trafalgar, is offering a limited-time discount.

The savings is for $200 per couple off its itineraries to Italy, where the program originated. The offer is available on new bookings made now through Feb. 28 for travel between Apr. 1 and Oct. 31, 2019.

Today "Be My Guest" is available on every Trafalgar itinerary around the world, but according to CEO Gavin Tollman, it began inadvertently on a lemon farm in Sorrento, Italy, in 2009.

"Two Italian sisters, relatives of a travel director, hosted our guests for a locally home-cooked meal and great conversation that was finished off with the sisters' own delicious limoncello. Guests immediately loved it and we knew we were onto something special," said Tollman.

Trafalgar offers more than 100 "Be My Guest" opportunities, including moments like dining with Muhammad Ali's brother to gain insights into the legendary boxer's life; enjoying a three-course meal prepared by one of the former top 10 female chefs in America; or connecting with a former champion jockey over tea on his dairy farm in New Zealand.

"When we launched 'Be My Guest' 10 years ago, we were the first to tap into the desire to find new ways of understanding the world by exposing travelers to the day-to-day lives of locals. We're proud to have pioneered this movement and to make it easy for our partners to bring this rich experience to their clients," said Tollman.