Travel Advisors Say Communication with Clients is Key During COVID-19
by Jessica Montevago /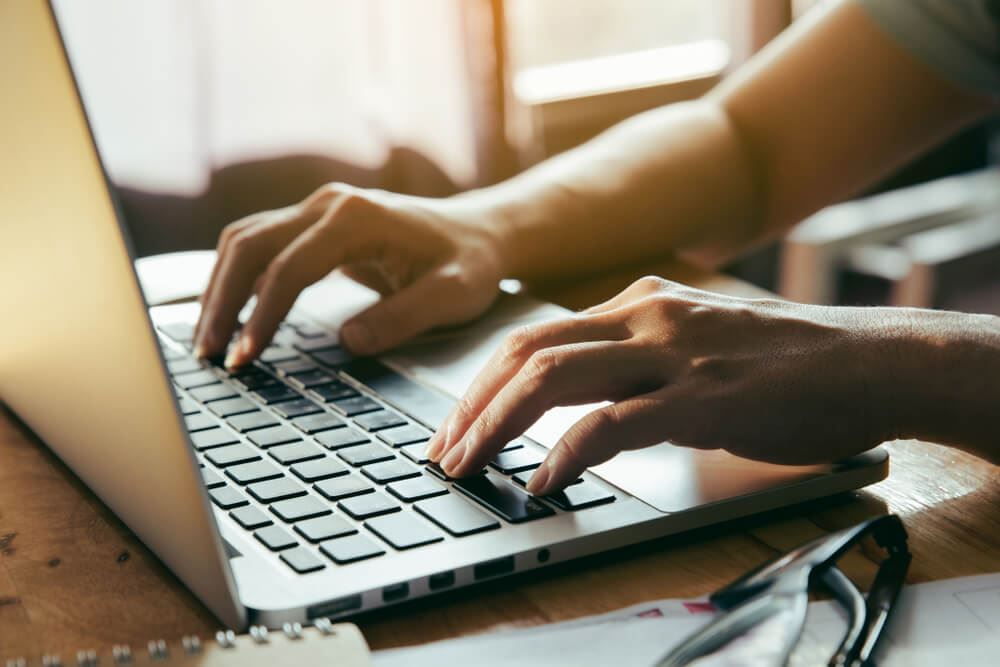 While there may be a lull in new bookings, it's important for travel advisors to keep in touch with their clients.
Whether it's through traditional ways like phone calls and email, or using newer technologies such as Zoom or newsletter, advisors say communication is key.
"We made sure that we had all of the details and options available on hand to advise them with whatever their specific situation ass in a professional and timely manner. Our clients didn't have to chase us down or wait on hold for hours and hours to get their questions and/or concerns addressed," explained Sofia Markovich, owner of Sofia's Travel, LLC based in Birmingham, Alabama.
The pandemic has made travel more complex than ever before, highlighting just how essential a travel advisors knowledge and resources are in business and leisure travel planning.
Sofia Calvin, owner and lead advisor at Storied Travel in Boston, Massachusetts, made herself regularly available to talk with clients who were left confused by the constant news updates.
"At the beginning of the pandemic, there were a lot of phone calls, as it was all so new, and there were so many questions," Calvin told Travel Market Report. "Now that we all understand things a bit better, the calls have given way to weekly newsletters and social media."
"I provide my clients with travel inspirations, I answer their questions and keep them updated on the constant changes taking place, like which countries are open, what are the entry requirements and any other information that relates to travel," she said.
In addition to keeping advisors top of mind, these messages can also contain promotional ideas for future travel.
"I have a weekly newsletter with ideas, mostly domestic and updates on international countries which allow U.S. visitors," said Karen Ivanhoe Benson, Karen Benson Travel Adventures, a Travel Experts affiliate, in Scottsdale, Arizona.
Peggy Purtell, a Travel Experts affiliate from Milwaukee, Wisconsin, sent travel cookies and other goodies to clients with the note: Dream Today, Travel Tomorrow. "Everyone loved them and called or posted them on Instagram."
It's also a great time for advisors to test out newer technology, whether it be through Zoom or social media.
Calvin said she is now doing Zoom meetings with clients. "I've only done it a handful of times, but it has gone over very well. So many of us are using it for work and socializing with friends and family during lockdown that it's not awkward to suggest a meeting," she said. "It reminds clients that we are more than just a voice on the phone."
Others are using social media to cultivate groups or a larger following, like Theresa Jackson, Enlightened Journeys Travel, in Allendale, New Jersey, who started a private Facebook group and makes regular Facebook posts.
Others have gone in the opposite direction, utilizing the trusty – and thoughtful – method of writing letters.
Lisa Prosser, founder of Chartwell Luxury Travel, in Mooresville, Indiana, said she ordered new stationery and is sending letters to each person she has done business with. "I also ordered scratch pads called Travel Notes with a magnet and had them imprinted with my logo and contact information which I sent out to all clients along with a second letter."
Ultimately, these ways of communication help advisors underscore the truth for all advisors – through it all, they are there for their clients.
As Markovich said: "Our business is based on building relationships, trust and loyalty. The well-being of our clients is our highest priority.