TripAdvisor Launches Sales Referral Program for Travel Advisors
by Daniel McCarthy /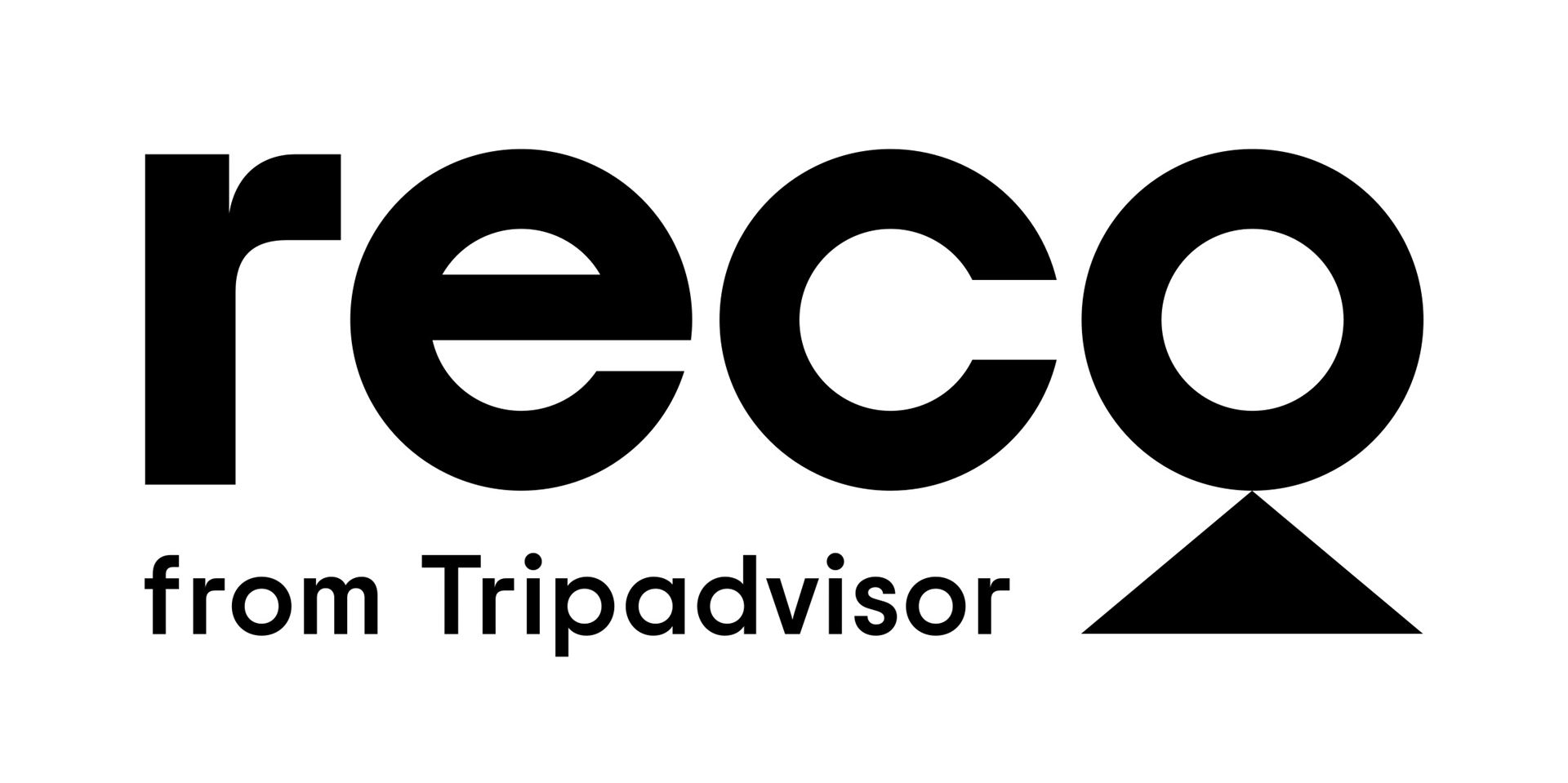 This week, TripAdvisor officially launched Reco, a vacation building platform that matches consumers with a Trip Designer (travel advisor) who builds their trip for them through the TripAdvisor platform.
The news comes after months of rumors that TripAdvisor was heading in the direction of building a sales referral program, a big step for TripAdvisor, a platform that dominates a space (OTAs) long seen as a competitor for traditional travel advisors.
For consumers, Reco allows those who typically book online to get the assistance of a Designer through the TripAdvisor platform, giving them the option of working with an advisor who "will provide confidence their trip is safer and more enjoyable (with personalized guidance, value and inspiration)," TripAdvisor said.
TripAdvisor has long earned some negative review because of the fact that it takes little responsibility for services booked through its platform that don't work out (overcharges, no hotel record, etc.). Now, with Reco, consumers will have someone to call when their vacations hit an issue.

Mobile profiles on Reco. Photo: Reco from TripAdvisor.
For advisors, Reco provides a new way to generate leads through one of the largest OTAs. TripAdvisor says that it's focused on individual advisors, giving them the opportunity to connect with travelers through the platform. Trip Designers are paid a portion of the planning fee that Reco charges its users and also make their usual commissions through suppliers.
All advisors who want to use the Reco platform have to pass a vetting process that includes letters of recommendation; review of host agencies, licenses and accreditations; a live interview with TripAdvisor; and more. All participants are also reviewed by past client, giving Reco the same filters as other technology platforms, with reviews published to their public Reco profile page.
TripAdvisor says that its current crop of Designers already on the platform vary in terms of experience within the industry—some, they said, are 30-year veterans of the industry while others have just recently joined from other industries like finance or law.

Photo: Reco from TripAdvisor.
A number of featured Designers are already up and running on the Reco website including Ane L, an independent affiliate of Strong Travel Services, a Virtuoso luxury agency in Dallas, Tex. On her profile page, Ane is able to market her own favorite experiences, like Santorini or Dorado Beach, and she is able to showcase reviews of clients she helped through Reco. She's also able to show the perks she can share, her Instagram page, and more.
To apply for Reco, advisors can head here to access the application.