Where Do Travel Agents' Responsibilities to Clients Begin and End?
by Paul Ruden /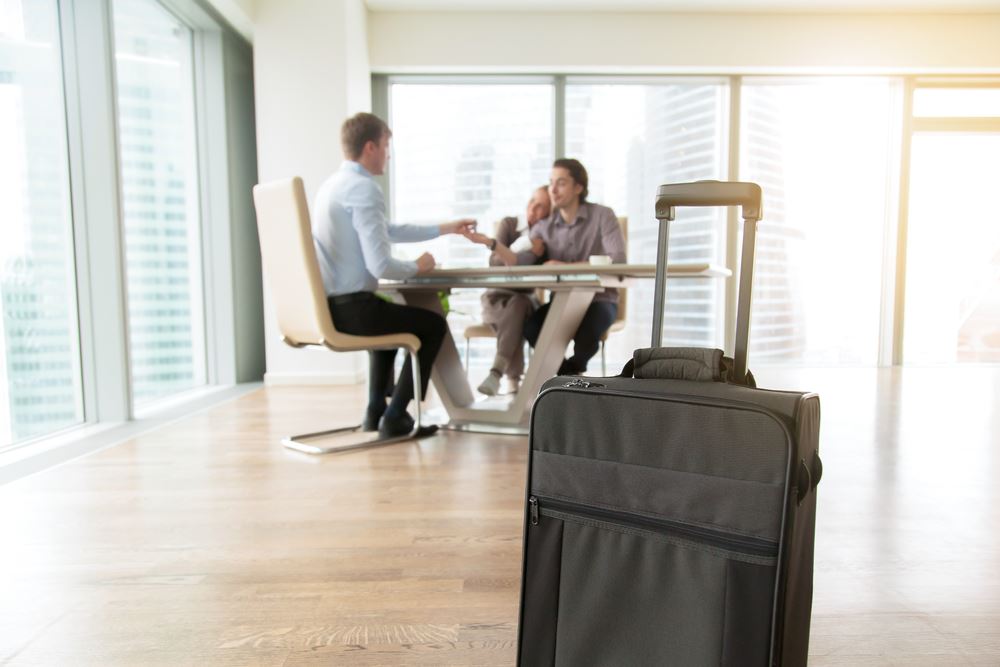 In the Travel Market Report reader survey earlier this year a question was posed about travel agents' scope of service. The respondents suggested that travel agents generally help travelers only until the financial transactions are completed.
If this is a commonly held view, it is concerning. Climate change, terrorism and other incidents can drastically alter the travel environment well after the sale and related financial elements have been finished. Putting aside the question of what must be done to maintain client confidence in the future, one of the big selling points for using a travel agent is the notion that if something goes wrong, the agent will be there to help the client.
Whether expressed or implied by the relationship, the well-established idea that the travel agent is a fiduciary in relation to the client provides a legal platform for a client-in-need to become a legal-adversary-indeed. In the corporate travel environment, the "duty of care" is generally well-understood to extend to carrying responsibility to know where clients are and to have the means to communicate and assist them.
I am not suggesting that the agent-client relationship continues indefinitely, but once the sale is complete, there is considerable risk in at least two scenarios. One is that an agent who learns something affecting a sold-but-pending trip fails to communicate the information to the client. That situation is a slam-dunk for the client.
The other scenario of concern is that the client gets into some trouble while on the trip. The agent learns, from the client or otherwise, that a problematic situation has developed but fails to take action to help the client. This one is harder for the client, but still presents a legal threat. In almost every agent-client interaction there is an implied, and often explicit, representation that if this kind of problem arises, the agent will be there to assist.
I believe that modern legal thinking in this field establishes that the agent-client relationship begins with the first contact and only ends when the trip is concluded. This is true without regard to how many months pass from completed sale to completed journey.
The travel agent value proposition is now so widely publicized that every consumer will likely be presumed to have relied on it. The days of the purely transactional agent are over, except perhaps for the online agencies. While the traditional agent bears a greater risk in this regard, that risk comes with great market advantages in attracting clients. The role of the agent as post-sale caretaker and problem-solver cannot be matched by any known or foreseeable force in the industry.