Celebrity Cruises Removes Gratuities from "All Included" Pricing
by Dori Saltzman /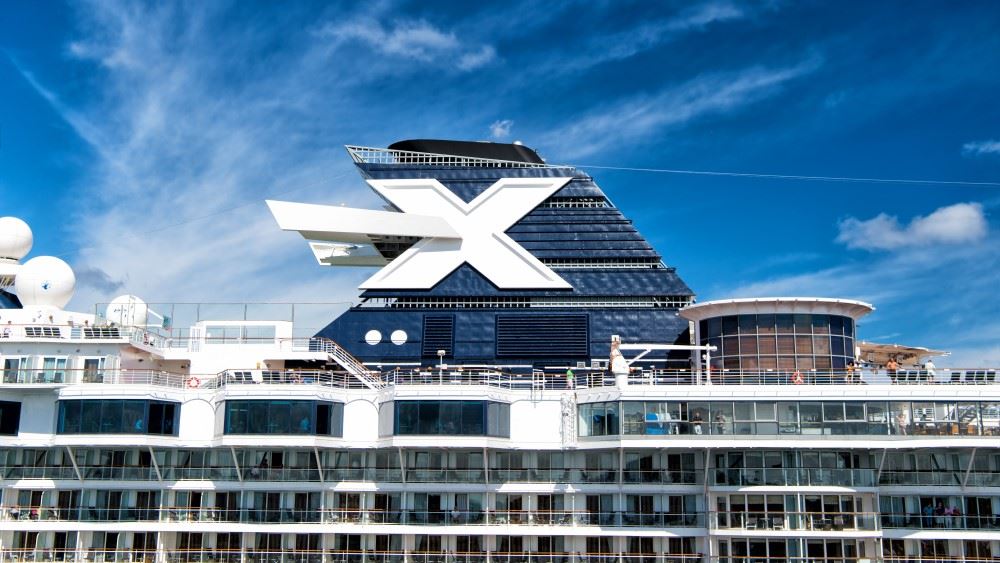 Celebrity's "All Included" pricing is getting much less inclusive. As of October 4, 2023, gratuities will no longer be included in the package pricing.
According to a PDF distributed on the cruise line's travel agency portal, the All Included package will only include basic Wi-Fi and a Classic drink package.
For guests who book The Retreat with All Included pricing, the cut is even deeper. Not only have the grauities been removed but so has the per person onboard credit, which ranged from $200 to $400 per person. Instead, The Retreat guests will now get only a premium Wi-Fi package and a Premium drink package.
For all passengers, onboard gratuities will be charged separately.
The new pricing structure applies to sailings booked and departing on or after October 4.
According to the line, the change was made to "align with the evolving needs of our guests."
It is unclear at this point whether Celebrity will reduce the price of the All Inclusive packages of whether pricing will remain the same. Regardless, the move raises the price of cruising with Celebrity Cruises by $18 per person, per day for those in inside, oceanview, and balcony cabins; by $18.50 per person, per day for Concierge and AquaClass staterooms; and by $23 per person, per day for cruisers staying in The Retreat.
At the time of publishing, Celebrity had not returned Travel Market Report's request for more information.
Group changes
On a positive note, as of October 4, newly created groups will include the updated All Included offering of a Classic drink package and basic Wi-Fi. Furthermore, from August 29, 2023 through October 31, 2023, existing groups will be eligible for the original three amenities (drinks, Wi-Fi, tips), provided the space within the existing group is named by October 31, 2023. From November 1, 2023, existing unnamed groups will be converted to the new group standard pricing, which includes the updated All Included offering.