Former Crystal Cruises Exec Joins Lindblad Expeditions
by Dori Saltzman /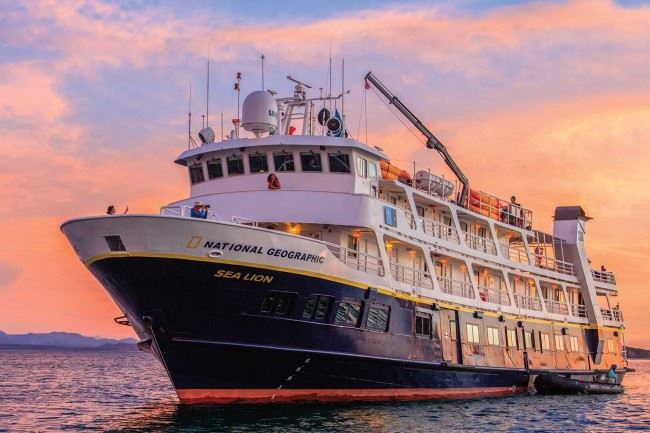 Lindblad Expeditions has appointed former Crystal Cruises executive Bertha Espinosa as vice president of expedition sales, effective immediately.
Espinosa brings 25+ years of call center/reservations leadership experience to Lindblad. Prior to joining the expedition cruise line, she served as vice president of guest services for Crystal, where she oversaw all facets of their customer support and service, including reservations, group sales and consumer sales.
"In this highly competitive landscape, and as the leader in the expedition cruise category, Lindblad Expeditions must also deliver guest services, engagement and experience with speed and quality that exceeds both guest expectations and the competition," said Gina Gabbard, chief sales officer at Lindblad. "Bertha's expertise, coupled with her passion about hospitality, the cruise industry, and supporting a high touch guest experience, will guide us through the next generation Guest Services reservation strategy."
In her role, Espinosa will be charged with significant decision-making responsibilities to develop and lead the expedition reservation sales team and optimize capabilities across multiple priorities. These include customer relationship management and engagement across multiple channels including strategic road mapping and program development to optimize sales to all constituents (individual, group, affinity, charter, travel advisors); call center and online chat; development and elevation of call center operations and infrastructure; and more.
"I am honored to be part of such an iconic brand and the leader in expedition cruising," Espinoza said. "I look forward to continuing to work with many valued travel partners that I have worked with for so many years and may be new to Lindblad and developing new relationships with many who are Lindblad enthusiasts."