Former GOGO Vacations President John van den Heuvel Returns to Corporate Traveler USA
by Daniel McCarthy /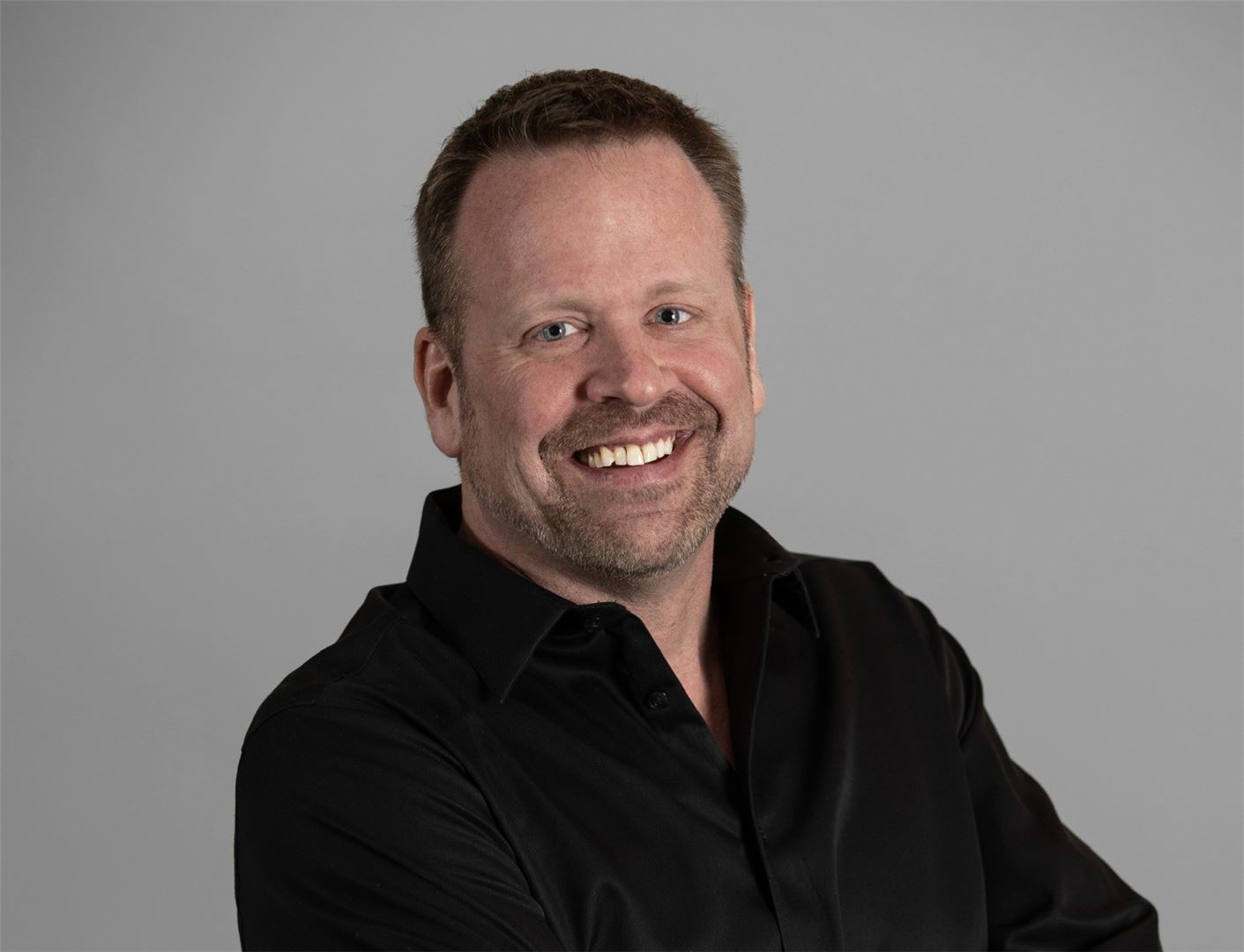 Former GOGO Vacations president John van den Heuvel is taking over Flight Centre's SME division, Corporate Traveler USA, as its new president, Corporate Traveler announced on Tuesday.
In his role, van den Heuvel will be responsible for driving growth for Corporate Traveler. He will be based at the company's New York City headquarters in Bryant Park.
Van den Heuvel spent seven years as president at GOGO, wrapping up his tenure in December 2022. He then joined Corporate Traveler as its vice president of operations, a position he spent ten months in before the promotion this week. That was van den Heuvel's second stint with Corporate Traveler—he spent six years before his time with GOGO at Corporate Traveler USA, including three years as the team leader in New York and another year as the Area Leader of Operations in Boston.
In the announcement, van de Heuvel said that he is excited to help support "the backbone of the U.S. economy."
"Spending on global business surged 47% in 2022, finishing the year at $1.03 trillion, and it is expected that global business travel will recover to its pre-pandemic total of $1.4 trillion in 2024, and grow to nearly $1.8 trillion by the end of 2027," he said.
"SMEs are the backbone of the US economy and it's critically important, especially in economically uncertain times, that the sector keeps traveling at both home and abroad to retain staff and win new business to ensure they can survive and thrive," he added.