Southwest Airlines Is Changing the Way It Charges for Wi-Fi
by Daniel McCarthy /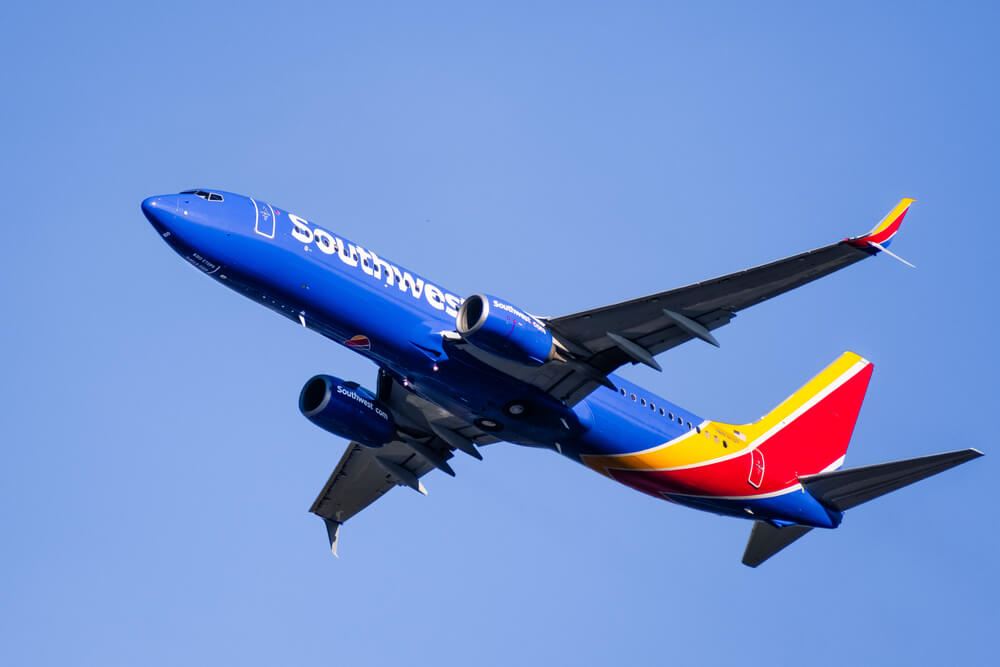 Some Southwest Airlines passengers will be paying more for Wi-Fi effective immediately.
The carrier this week announced that it will no longer charge $8 for an all-day WiFi pass. Instead, starting this week, it will charge $8 per flight leg, meaning that someone with a connection would have to pay again for the second leg of their flight.
Southwest says that the change is being made because of an ongoing, fleet-wide update to its Wi-Fi service provider—Southwest will welcome new, Viasat-equipped planes starting in March, which means that some will be flying two legs of a trip with Wi-Fi from two different providers.
The airline will still offer access to its onboard entertainment for free.
Wi-Fi has been a big topic for the air industry ever since Delta Air Lines said it would offer Free Wi-Fi to its passengers starting this month. Delta said that initially, free Wi-Fi will only be available on planes that are capable of providing it, which accounts for nearly 80% of its domestic fleet (those that are equipped with Viasat). Delta, which also uses Viasat, will then work to make it available across its full fleet, with the goal of doing so by the end of 2024 for all domestic, international, and regional flights.
While the hope for consumers is that other carriers work to match Delta's standard, Delta, along with JetBlue, is currently only one of a few carriers to offer free Wi-Fi. American Airlines says that Wi-Fi is available on almost all domestic routes for $10, while United Airlines and Alaska Airlines offer the same for $8.