VisitBritain Appoints New Executive Vice President for Americas
by Daniel McCarthy /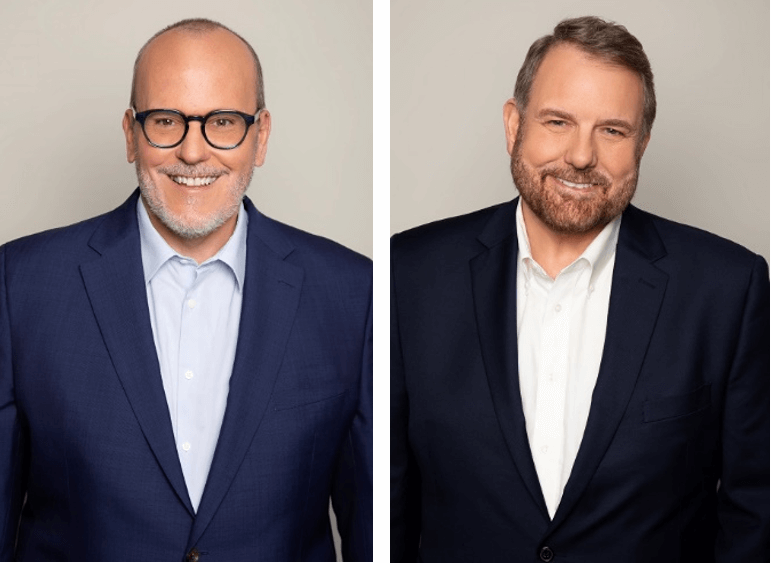 VisitBritain on Wednesday announced two major appointments on its team that will majorly affect its operations in its number one overseas market, the U.S.
Gavin Landry, the former director and executive vice president for the Americas, will now serve as Executive Vice President, International for the agency, leading its overseas network in Europe, the Americas, Asia Pacific, and the Gulf Cooperation Council countries.
With Landry vacating the position, VisitBritain also announced that Paul Gauger, the senior vice president and deputy director for the Americas who has worked at the agency for almost two decades, will take over. Gauger will step into the role of Executive Vice president not only for The Americas but also Australia and New Zealand.
Gauger will lead travel trade, marketing, partnerships, and communications teams in São Paolo, Toronto, San Diego, Los Angeles, New York City, and Sydney, with responsibility for driving visitation to Britain from these key regions.
Both Landry and Gauger are based in New York City.
"I look forward to the continued success of The Americas region, which now includes the addition of Australia and New Zealand. The US is our number one market for inbound visits and value. We are also seeing strong recovery from Australia, Brazil, and Canada. Together with our dedicated travel trade partners, we will continue to convert inspiration into bookings and welcome visitors to discover what's new in Britain in 2023," Gauger said in a statement.
According to VisitBritain, the U.K. expects 35.1 million inbound visits in 2023, which is 86% of 2019 levels and 18% higher than in 2022. It also expects overseas visitor spending in the UK this year to be £29.5 billion, a projected record high.