Chile Launches New Training Program for Travel Advisors
by Daniel McCarthy /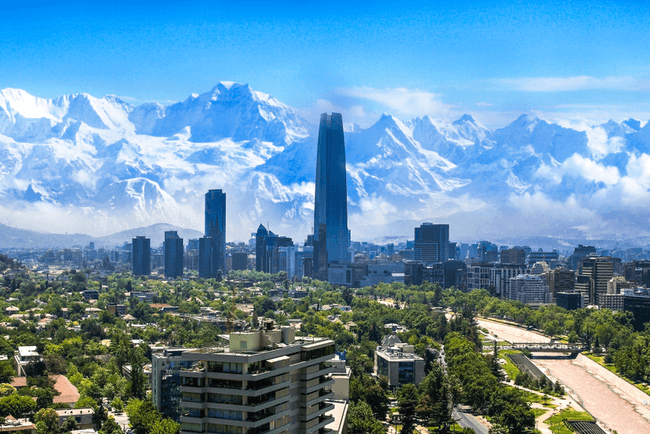 Chile's National Tourism Service (Sernatur) and the Federation of Touristic Companies of Chile (FEDETUR) have launched a brand new travel advisor training program on YouTube.
The program, which is available now, concentrates on three separate segments of Chile—Adventure, Romance, and Astrotourism. The goal behind the program is to promote Chile to a growing segment of North American travelers looking for different destinations post-pandemic.
Each video showcases the best of what Chile has to offer, including first-hand information designed to support both advisors and tour operators in the North American market, and new information that those who have traveled to Chile might not be aware of.
All the videos are available here now: Adventure, Romance and Astrotourism.
Chile reopened to vaccinated international travelers in October, albeit with a number of restrictions in place. Right now, all non-residents of Chile are still required to show proof of a negative COVID-19 PCR test taken within 72 hours prior to boarding. Travelers are also required to be vaccinated, have health insurance with a minimum $30,000 coverage, and complete a traveler's affidavit form up to 48 hours prior to entry.