Holiday Airfare Is Expected to Be Most Expensive in 5 Years
by Daniel McCarthy /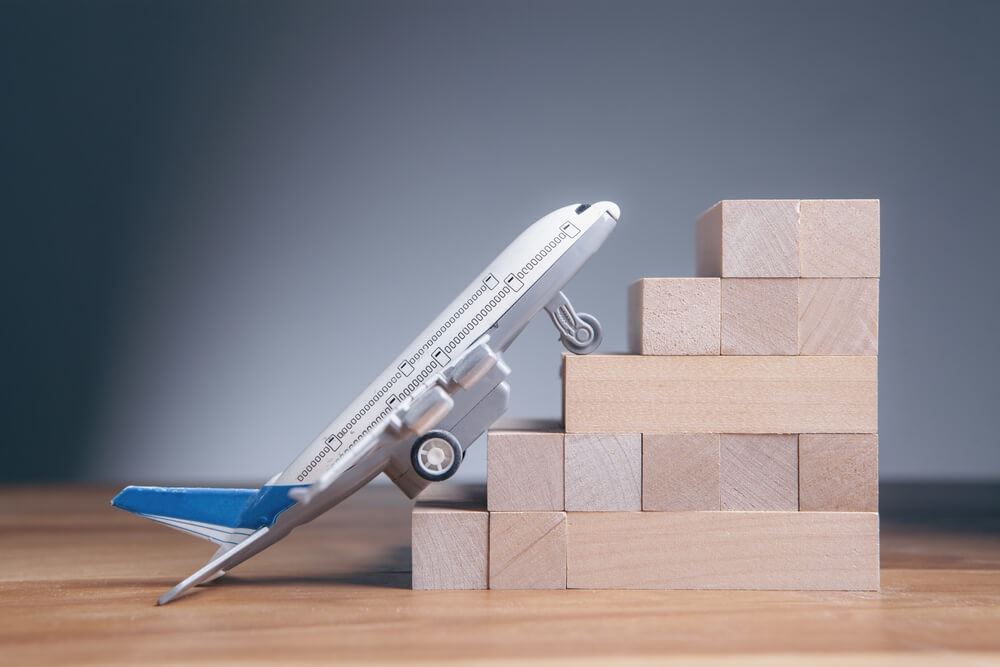 Traveling for the holidays this year for the first time since pre-pandemic? Expect to pay significantly more. That is according to travel technology company Hopper.
According to Hopper, depleted airline schedules, rising jet fuel prices, and remaining pent-up demand will drive prices up to their highest in the last five years.
For the travel time around Thanksgiving, for instance, Hopper is forecasting that most travelers will pay $350 per ticket for a "good deal" on a domestic ticket. That would be 22% higher than in 2019 and 43% higher than in 2021. That ticket could have cost even more if travelers booked in August, a month when fares peaked at over $400.
International travel around Thanksgiving is currently averaging $795, according to Hopper data. That is up 25% over 2019 numbers and 41% over 2021.
For the travel time around Christmas, the prices are even higher—domestic airfare, according to Hopper, is averaging $463 per ticket, 31% higher than 2019 and 39% higher than last year. International airfare is now averaging $1,300 per ticket, up 26% over 2019.
Some of that price increase can be thwarted by booking and traveling at the right time.
For Thanksgiving week, that means traveling the Monday before or Thanksgiving Day, which offers savings of $90 off-peak weekend fares, according to the Hopper data. That also means returning the Tuesday after Thanksgiving instead of the weekend after, which could save up to $220 per ticket.
For Christmas week, the Monday (Dec. 19) and Tuesday (Dec. 20) prior to Dec. 25 will offer the best prices—according to Hopper, travelers booking tickets for those dates can save $120 more on peak prices. Christmas Eve, Dec. 24, will also offer savings of about $100 per ticket.
The best days for return travel are the Tuesday or Wednesday after Christmas Day, which will save about $40 per ticket compared to returning on Dec. 26.
And some more of that price increase can be avoided by booking at the right time—Hopper, which tracks historic airline data and pricing changes, said this week that the best time to book for Thanksgiving and Christmas is now through Oct. 20.
After that, airfare will begin rising on an average of $10 per day from the beginning of November until Thanksgiving, peaking at $550 for last-minute tickets. For Christmas, airfare should start to rise in those last two months before the holiday.