Sabre Corp. Announces Plans for New CEO, Executive Chair
by Daniel McCarthy /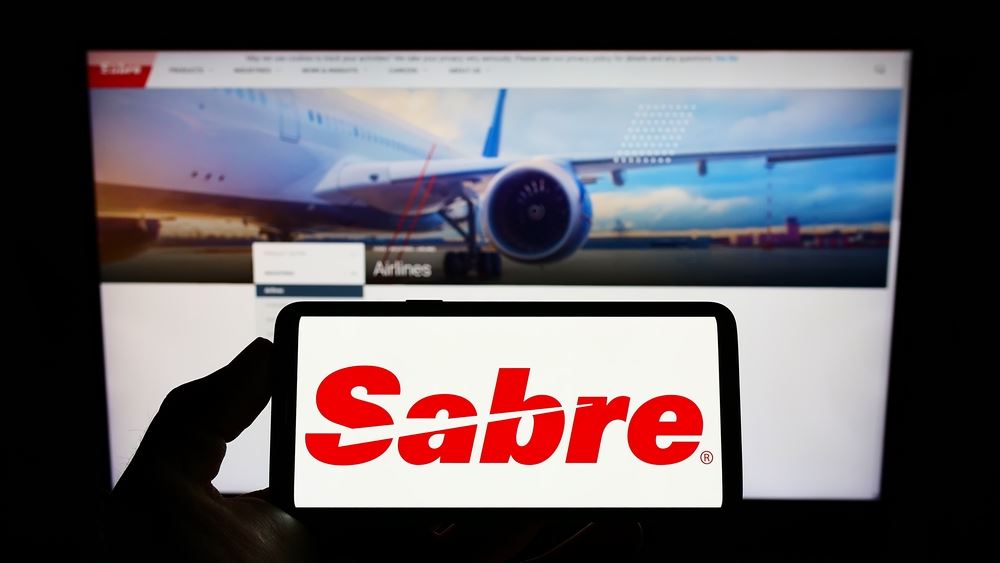 As part of what it's calling a "long-term succession plan," Sabre Corp. today announced a number of upcoming changes to its executive roles.
Sean Menke the current CEO and chair of the company's board, will transition to be solely Executive Chair effective April 27. At the same time, Kurt Ekert, who currently serves as the president of Sabre, will add CEO to hit title, reporting directly to the Board of Directors.
Ekert has also been nominated as a director for election at Sabre's 2023 Annual Meeting, to be held on April 26, 2023
Menke has been with Sabre for a number of years. He joined Sabre in 2015 and was promoted to CEO in late 2016.
"I look forward to transitioning into the role of executive chair and welcome Kurt as our new chief executive officer. He's been a driving force at Sabre over the past fourteen months and I am confident he will continue to successfully lead this organization into the future," Menke said.
Ekert, on the other hand, joined Sabre as president in January 2022 as part of the company's long-term succession plans. Ekert currently oversees all aspects of Sabre's business and technology operations, and lead the team that reorganized its Travel Solutions business this year.
"I am proud to be stepping into the CEO role at Sabre and eager to continue to advance our strategy while fostering a winning culture of empowerment, innovation and performance. I look forward to leading this company through its next chapter and am confident we have the ability to meaningfully grow our business and deliver long-term shareholder value," Ekert said.
Sabre also announced that Gregg Saretsky will continue to serve in the role as independent lead director of the Board of Directors.