TSA Expects Record-Setting Crowds at Airports this Thanksgiving Week
by Daniel McCarthy /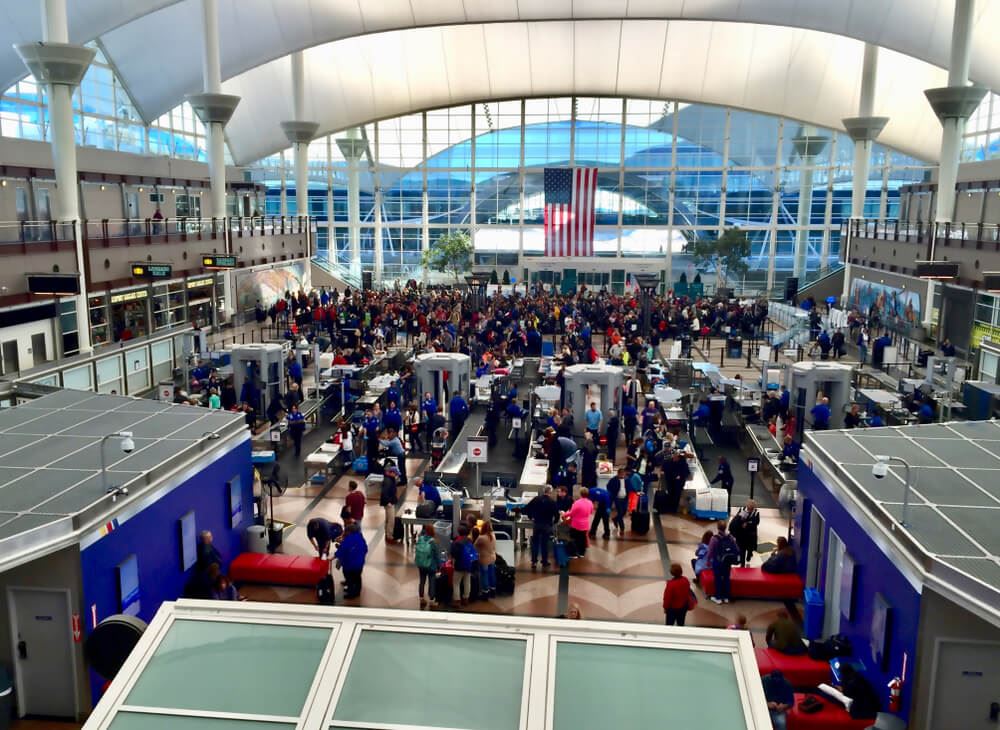 The upcoming Thanksgiving holiday travel period in the U.S. is expected to be the busiest ever. That's according to projections from the Transportation Security Administration (TSA), which released its annual projections ahead of next week on Monday.
According to the TSA, the whole period from the Friday prior to Thanksgiving, Nov. 17, which is typically the kick off of Thanksgiving travel week, through the Sunday afterwards is expected to be busy—the TSA said it expects to screen 30 million passengers over that 12 day period. However, it's some of the busiest days that could potentially set some records.
The TSA is projecting to screen 2.6 million passengers on Tuesday, Nov. 21; 2.7 million on Wednesday, Nov. 22; and 2.9 million passengers on Sunday, Nov. 26.
That 2.9 million number for Sunday would set the record as the highest volume day ever for the TSA, beating the previous record of 2.94 million, which the TSA recorded on June 30, 2023, and the pre-pandemic record of 2.88 million, which the TSA recorded on Dec. 1, 2019, which was also a post-Thanksgiving Sunday.
"We expect this holiday season to be our busiest ever. In 2023, we have already seen seven of the top 10 busiest travel days in TSA's history," said TSA Administrator David Pekoske. "We are ready for the anticipated volumes and are working closely with our airline and airport partners to make sure we are prepared for this busy holiday travel season."
The TSA said it is confident in can handle the volume and added that there are more than 17.6 million passengers now enrolled in PreCheck, 2.9 million more than at the same time last year. Still, it is advising travelers to arrive to the airport early, be prepared with an acceptable ID, pack smart, and remain aware and patient during the travel period.
The TSA isn't the only one to project some record numbers this Thanksgiving—the American Automobile Association's (AAA) annual Thanksgiving projections also called for some record numbers. According to AAA, 55.4 million travelers will journey 50 miles or more away from their homes over the holiday, a 2.3% increase over last year, and the third highest Thanksgiving travel since 2000 behind 2005 and 2019.