Four Stages Of Becoming A Wellness Travel Expert
by Anne Dimon /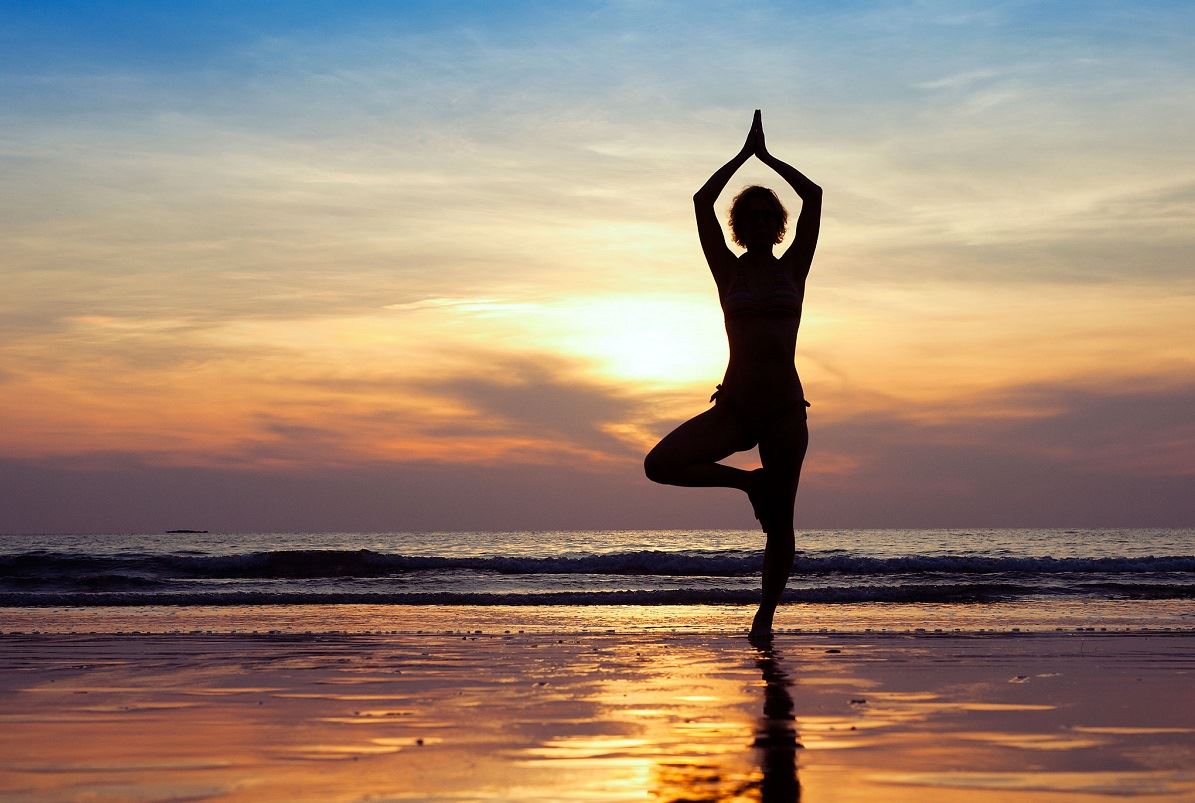 You've read the stats. You know the wellness sector is growing by leaps and bounds. And you have a personal passion for health and wellness, you say, and you've been thinking of becoming a wellness specialist but are not sure where to start?
My personal take is that there are four stages to becoming a successful wellness travel expert, and here they are:
Stage 1: BE a wellness travel expert.
Are you comfortable with the concept of wellness travel? Do you walk the talk? Do you know the subtle difference between wellness travel, wellness vacations and wellness retreats? Do you know it is not solely about the spa experience? Have you built a relationship with a roster of wellness travel suppliers?
Just as savvy hoteliers will not open their doors to the media for review before everything is up to par, do not promote oneself as an expert until you become an expert. Learn everything you can about the wellness sector, take training courses online, visit spas and wellness destinations and suppliers, attend conferences and essions about wellness at conferences like the New York Times Travel Show.
The Travel Institute has a course; take it.
Stage 2: BELIEVE yourself to be a wellness travel expert.
If you have what it takes to BE a wellness travel expert, is there something holding you back from believing in yourself? Education? Experience? Certification? A relationship with a roster of relevant suppliers? Do you have promotional tools in place? Perhaps you are simply not sure where to begin.
If you don't currently believe with your heart and soul that you are a wellness travel expert, ask yourself why not? Then address the concerns. Remember, the first person you have to convince is YOU. If you don't believe in yourself, no one else will either.
Stage 3: BE PERCEIVED to be a wellness travel expert.
This is the "branding yourself" stage. It's not enough to be a wellness travel specialist, even if you believe you are one. You also have to be perceived to be one by customers and suppliers. How do you do that? By developing your brand.
Identify your target audiences, the tools and the actions you need to take to get the message out, and promote your area of expertise. Everyone has a product to sell, but first you have to sell yourself. Think about how you currently present yourself. How do people see you? Are you already a walking/talking poster for wellness? If people don't see you as healthy and active, you may have a bit of work to do.
Give some thought to why you became or want to become a wellness travel expert. What's your personal story? It all becomes part of your brand and the perception people have of you.
Stage 4: Maintaining your brand.
The final stage is the ongoing maintenance and boosting of your brand. There's growing competition, so to sustain your profile and area of expertise you have to continue to promote it. Get out there. Spread the word any way you can.