How a Talent Shortage Is Threatening Agencies, and Why Underqualified Advisors Aren't the Answer
by Daniel McCarthy /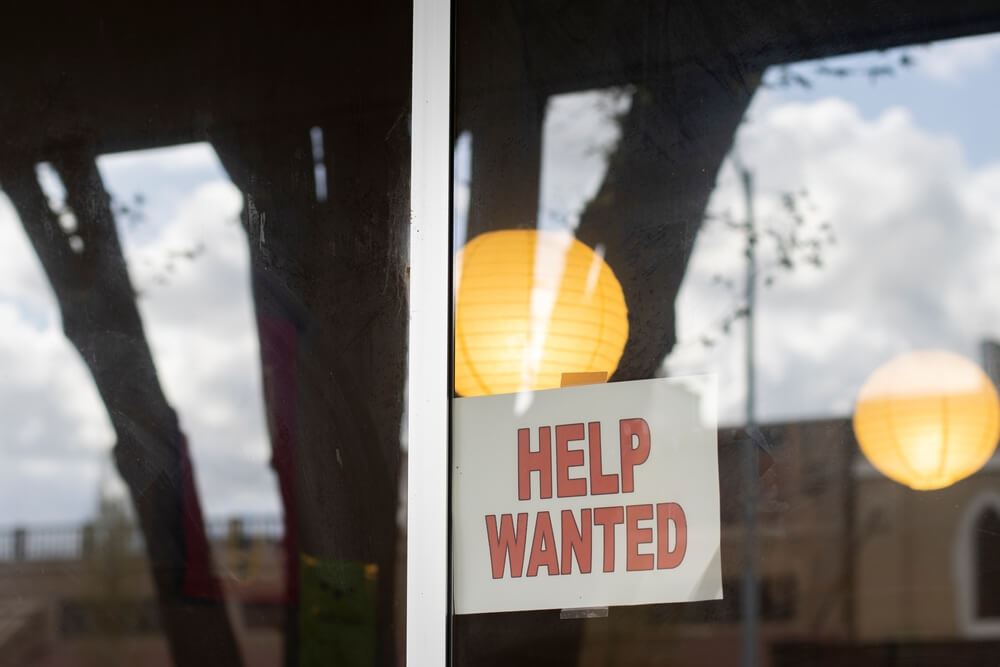 The travel agency segment of the industry is currently at a dangerous inflection point, with more seasoned advisors closing in on retirement amidst the absence of a younger, qualified population of new advisors, not prepared to take the reins despite a growing consumer need for their services.
That is according to a panel of three seasoned travel agency owners speaking at this week's Affluent Travel Collection (ATC) Symposium in Miami. The panel included Heather DiPietro of TRAVELSALES GROUP and She's the World; Shayla Northcutt of Northcutt Travel; and Faith Sproule of Niche Travel Group.
All three members have different niches, different hiring philosophies, and different needs within their agencies, but all agreed that the industry could be in real trouble without an inflow of new advisors to meet the demand.
The difficulties of hiring advisors and ICs
Part of the reason that underqualified advisors have become so commonplace is because of the growing gap between consumer demand for advisors, and the supply of advisors in the industry.
Panelists said that they have difficulty hiring for many reasons, whether it's an IC or an employee. One of the more common reasons is the difficulty of weeding out the people who want to be luxury travel advisors because they think they'll get free travel, which tends to both not come early in an advisor's career, and also tends to attract some unserious candidates.
Another reason is simply the nature of the job and the way that commission is structured—a new person coming into the industry will not make significant money until they have booked clients for travel, those clients have traveled, and the supplier pays after whatever waiting period they have in place.
"The issue is the salary situation," Northcutt said. "You get paid after travel, have to wait a year or so until you get that commission."
That, along with a lack of health benefits for most U.S. advisors, makes starting a career selling travel, whether you're coming from another industry or starting fresh, a huge leap. Agency owners can do things to get around that. Northcutt says she sometimes salaries a new employee until they are on their feet, and then takes that money back out of the initial commission—but it's still a difficult pill to swallow for some.
"You will not be making money in those first three months," Northcutt said. "You will actually be spending money to travel."
Finding good advisors
While all three advisors were dealing with the same pain points, they dealt with hiring in different wants.
For DiPietro, whose philosophy is to hire admins first who can then move into a sales role, Indeed worked to find initial candidates, who then had to take two skills tests—a Working Genius assessment and an Excel test. Knowing that the candidates would be able to handle admin duties, which DiPietro said isn't her strong suit, makes them good candidates.
Northcutt, on the other hand, has had some success using ZipRecruiter but said she has had the most success using her own network for new hires.
"I go to my team and say 'Do you know of anyone who is looking to get into the industry?' I have gained five good teammates from insourcing and using my team," she said.
Sproule, based in Canada, has had a completely different experience. She has had the most success hiring veteran advisors. With the turnover in Canada over the past few years, she said she feels "like I have a constant funnel with people who are available to hire."
The dangers of adding underqualified advisors to the industry
What makes hiring more difficult is that the industry needs more strong advisors, and not simply order takers.
"If they are going to sign up with a huge host agency online and not be vetted, and simply pay a monthly fee, that is not helping our industry at all," Northcutt said. "It is actually hurting us really, really bad."
For Northcutt, having a consumer has a negative experience with a travel advisor presents two dangers. The first is that the consumer might be turned off using an advisor in the future and instead opt for booking through an OTA or Costco or somewhere else. The second, which is related to the first, is that it degrades the profession.
DiPietro, who said that the industry currently has a "desperate need" for advisors, agreed, adding that agency owners, and executives at larger agency groups along with ASTA and others, have a responsibility to bring those who are either qualified or willing to be trained and get qualified into the industry.
"It's for the betterment of the industry," she said.
DiPietro went as far as to say that the industry needs to be regulated and new entrants need to be certified.
"Anyone who is a real certified advisor in the industry needs to be saying this," she said.