FedEx Can Now Get You a Passport in as Little as 24 Hours
by Kailey Cotter /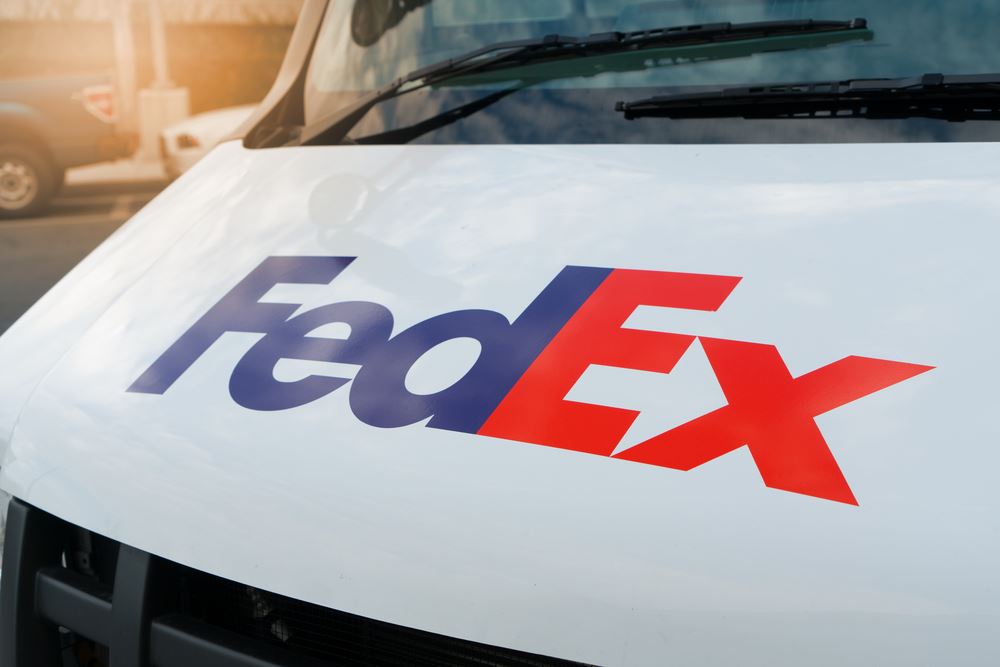 Summer travel is in full swing, which means many travelers are gathering their necessary items for an upcoming trip abroad. With all of the hustle and bustle, it can be easy to neglect the basics. To help travelers get prepared when time is short, FedEx and RushMyPassport have teamed up to offer expedited U.S. passport services nationwide.
"Many of us have experienced the distress of realizing our passport isn't ready for an upcoming trip and, as a result, scramble to find a last-minute solution. This convenient service will help eliminate the confusion and common errors that often arise and help simplify the process." said Kim Dixon, chief operating officer of FedEx Office.
The typical passport processing time for the U.S. State Department recently increased from four to six weeks, to six to eight weeks. Now, travelers short on time and in need of rushed passport processing, renewals, or updated government-compliant passport photos can stop by any of 2,000 FedEx Office locations or visit the FedEx website to complete travel tasks easily.
Convenience does come with a cost, though. The cost of the FedEx expedited service ranges from $99 for a 10-12 business day rush renewal to $449 for an overnight renewal or new passport.
Travelers can secure their expedited or rushed passport renewals in any of six options: 24-hour service, next-day service, priority service, rush service, standard service, or rush renewal.