American Airlines is Suing Sabre for Breach of Contract
by Daniel McCarthy /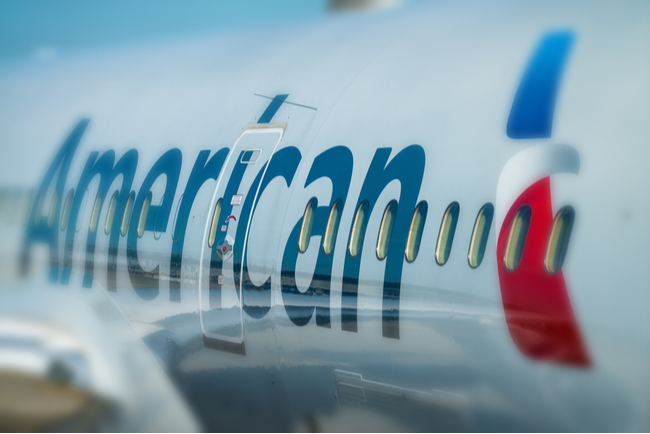 American Airlines is suing GDS provider Sabre in an attempt to prevent it from rolling out its "New Airline Storefront" to its users, something that American says favours its competitors.
American filed the suit in District Court in Tarrant County, Tex. last week, claiming that Sabre's storefront hurts American with "inaccurate and misleading" information and instead gives its travel agency users incentives to book front-of-the-plane tickets with Delta Air Lines,
According to American, Sabre's new display also breaches the contract that American has with the GDS provider by paying incentives to users who book with Delta instead of American, which will hurt American's recovery from the COVID-19 pandemic.
The lawsuit says that Sabre's action caused "irreparable harm that cannot be fully compensated with money damages" to American, which now is seeking a temporary injunction that could prevent Sabre from fully rolling out Sabre Red this month.
American said that it has repeatedly raised the issue with Sabre and requested that Sabre pause the rollout of its new display until the issues were taken care of, a request that Sabre denied.
This is not the first time that American has sued Sabre. In 2012, American, under the US Airways moniker, filed an anti-trust lawsuit against Sabre in both State and Federal courts, a fight that came down to who would control the distribution of information about flights and fares. Those lawsuits were settled out of court.
American again sued Sabre in 2016, accusing the GDS provider of harming competition by grossly inflating booking fees. A Manhattan federal jury awarded Sabre nearly $5.1 million in that suit, a sum that was tripled under federal antitrust law. That lawsuit also included the court rejecting a claim that Sabre conspired with other GDS provider to avoid competition.