Carnival Cruise Line Raising Daily Gratuities Starting in December
by Daniel McCarthy /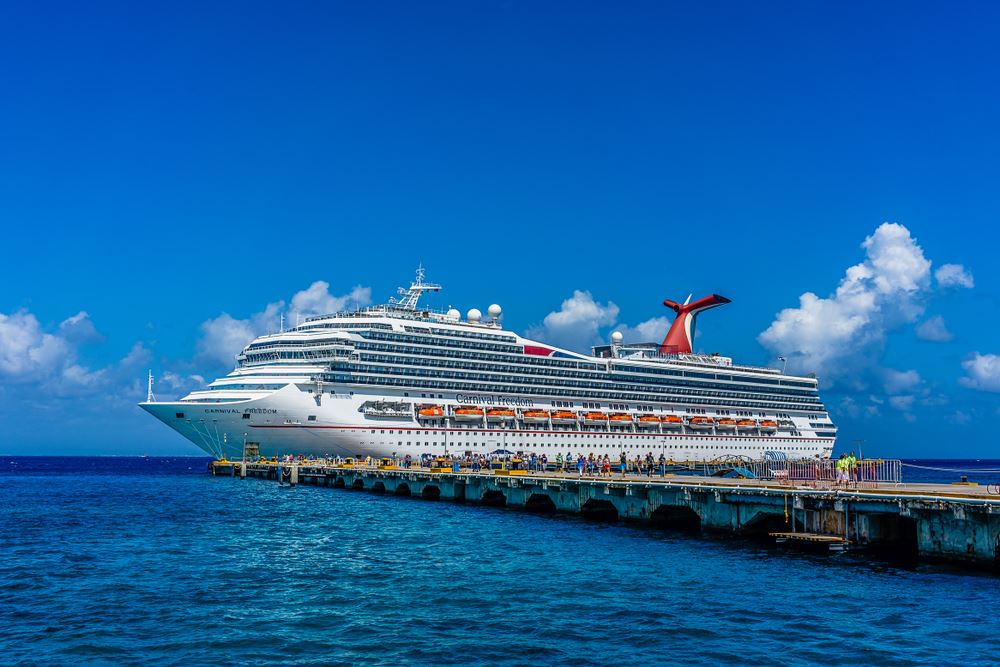 Carnival Cruise Line became the second cruise line within the last two weeks to raise its daily gratuity charges, the line announced on Thursday.

The increase, which is effective Dec. 1, was announced in an email to passengers and will see the daily rate raised from $12.95 to $13.99 per person, per day for standard guests; and from $13.95 to $15.99 per person, per day for suite guests.

All of the gratuities collected go to Carnival's shipboard staff. According to its website, the amount is spread between its housekeeping team, dining team, and alternate staff.

Earlier this month, Holland America Line, which is a Carnival Corp. brand, announced it would start charging $14.50 per person, per day for standard guests; and $16.00 per person, per day for suite guests. That news followed January's $1 increase by Royal Caribbean.

And, in April, Norwegian Cruise Line raised its gratuities by 50 cents, to $14.50 per day for standard cabins and $17.50 per day for suites and The Haven.

Carnival is allowing guests with reservations after Dec. 1 to pre-pay gratuity at the current rates before Dec. 1.
The daily gratuity charges on most lines, while automatic, can be adjusted by guests who want to either decrease or increase them. Most lines, including Carnival, allow changes to be made at guest services during sailings.

According to Travel Market Report's Cruise Report Card for Travel Agents, Carnival, like most non-luxury lines, does not pay commissions on gratuities.