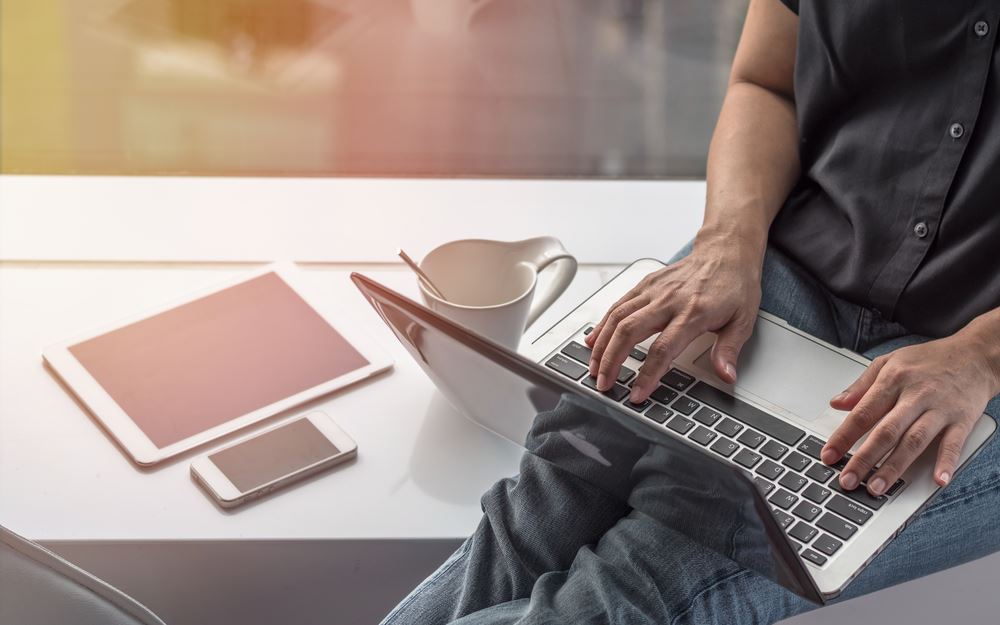 Over the last 20 years, high-speed internet access and advances in computer technology have contributed to a proliferation of travel industry supplier proprietary booking tools, forcing travel agents to piece together client quotes and itineraries across multiple platforms.
But, the momentum may be tipping back to fewer tools, as industry consolidation and technology investments allow suppliers to explore lowering their costs while also reducing agent frustration.
Incorporating more inventory on fewer agent tools – like those offered by Sabre Corporation and Trisept Solutions – would be a trend that travel agents would gladly welcome, they told Travel Market Report.
The multiplicity of tools "adds a major level of complexity," said Matthew Exline, owner of Matthew Exline Cruise Planners in Ormond Beach, Florida. "I use, semi-regularly, close to a dozen different booking engines, plus my host's proprietary engine. It's really frustrating to try to keep it all straight."
"It is terribly frustrating to have so many booking engines," said Helen Prochilo, owner of Promal Vacations, in Long Beach, New York. "Just remembering the passwords is a chore. I just counted my list of passwords for suppliers – 33 and that's not all of them. And I price through at least three suppliers most of the time."
Anastasia Damianeas, owner at Hermes Travel, Astoria, New York, described how for a 31-night, five-country honeymoon a client recently completed, she needed to work with seven different suppliers. She had to use five separate platforms and her GDS to book the trip. Loading all of the information onto her Travefy itinerary tool took three hours alone.
Multiple platforms "slow us down, not only in responding to clients to deliver a quote, but also on the back end, making sure every supplier is paid on time, doing our bookkeeping, ensuring commissions came in," Damianeas said.
David Chait, co-founder and CEO of Travefy, a company that helps travel agents manage client itineraries, called the current environment "a muddled mess."
"Agents have their select favorites," he said, "but in the end, they book with dozens of suppliers because they are trying to tailor vacations. Working with some suppliers to pull a quote from this website, calling a DMC over the phone for another element; for agents, it's painful."
"In the last few years, I find myself spending a lot more time in the search process than before," said Cessy Meacham, owner of Anytime Travel Solutions in Melbourne, Florida. "Some of the other engines, like Globus, Trafalgar, and the cruise lines, are so much easier and helpful. VAX is the only one I know that consolidates a few suppliers I use."
Meacham finds herself using 3-5 engines to complete a sale, and more to conduct a thorough search. For one recent booking, "just for hotel quotes I had to create a spreadsheet with about six sources, noting each hotel's terms and conditions. Air consolidators were at least three more places," she said.
Supplier mergers are facilitating booking platform consolidation
These headaches may be diminishing in the next few years. Brisbane, Australia-based Flight Centre Travel Group, recently tendered a request for proposals to consolidate booking engines servicing its brands, including GOGO Vacations and Liberty Travel.
"Through this tender process, our aim is to deliver a global land booking and management solution aligned to the company's strategic objectives of enhancing in-store productivity and making it easier for consultants and customers to transact and interact," said Jason Hartley, the general manager of Flight Centre's global procurement network, in a written statement.
Flight Centre said it hosts inventory across 30 brands on platforms like Calypso, Switchfly, Travel Tech, Sabre, Amadeus and Softvoyage.
At the same time, Sabre is testing a program with a select group of agents offering 28 million Booking.com listings of hotels, homes, B&Bs, and apartments, with a hopeful global rollout scheduled for the first quarter of 2019.
Sabre says their goal is to help reduce the need for travel agents to click from one website to another to find the best deals and options. (Booking Holdings' claims their commissions average about 15 percent globally.)
Apple Leisure Group (ALG) recently announced that its Travel Impressions tour operator unit will be sunsetting its Via Quest for Agents legacy booking engine at the end of September, and moving agents over to VAX VacationAccess, developed and owned by ALG subsidiary, Trisept Solutions.
The move by TI consolidates inventory from more than 1,850 resorts and hotels, 2,000-plus luxury villas and over 2,000 tours on the VAX platform. Meanwhile, Apple Vacations also plans to have agents moved over to VAX, by May 1, 2019.
Travel Impressions president Scott Wiseman said the company has been looking for a replacement for Quest for a long time. "We know that truly the only way to adapt quicker to the changing demands of the agents and their clients was to find a more robust system," he said.
Moving to VAX will give agents "more self-service functionality so they can spend less time on the phone with us. In today's modern society, independence and autonomy have become more desirous as many agents are tackling different tasks at once."
"I would think this would be invaluable to many – especially new agents who would highly value a one-stop shop for multiple product, on one system," Wiseman added. "Our goal is always to simplify the lives of our agents and show respect for their time, which is why we've been working so hard these past few years on maximizing efficiencies and putting more and more resources at their fingertips."
The Apple/Mark merger "is an example of how consolidation can create opportunity for more standardized platforms," Travefy's Chait said. "Is that how booking engine consolidation will happen? I don't know. For the larger established suppliers, who have their own systems, they appear to be reinvesting in their own platforms, and remain siloed," Chait said.
"And then you have all of the fragmented DMCs, who don't have the technology and databases. They're working with companies like ours to leverage tools like Tour Plan and Tour Writer, a place for them to have somewhat standardized stuff," Chait said. Some suppliers have more than 100,000 records (e.g. tours, prices, itineraries) stored in Travefy's databases because they find that agents will use Travefy to search for itineraries for clients.
"We see lots of travel advisors using Travefy as a pre-booking tool. This way, they can pull that 7-day Rome trip they stored the last time, with quotes and options from their preferred DMC partners. You can manage your library, city guides, and maintain your database of custom events all in one place."
Meanwhile, travel agents will continue to struggle to serve their clients. Tammy O'Hara, owner of Million Miles Travel Agency, in Brooklyn, New York, said she usually uses an average of 3-5 suppliers per FIT booking. "It is a little frustrating, but I do a lot of custom travel, so I have no choice but to pick a little from here and there," O'Hara said.