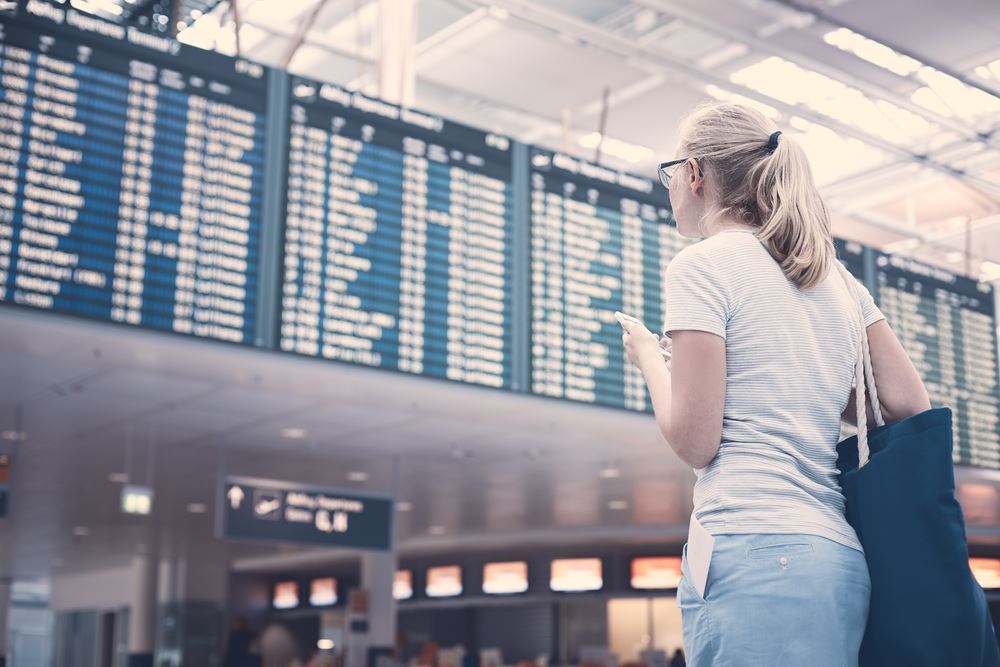 We're in the heart of hurricane season, and as Hurricane Dorian makes its way north up the East Coast, other systems in the Atlantic Ocean and elsewhere are developing.
September is the peak of hurricane season, which typically runs from August to October, though it can begin as early as June. This coincides with a popular travel period to the Caribbean, as families plan summer vacations and cruises before school starts up again.
Marshall Moss, AccuWeather's vice president of forecasting and graphic operations, told Travel Market Report the best thing travel advisors can do is to be informed and do research ahead of time so that you aren't caught off guard and scrambling to find information at the last minute. Additionally, recommending travel insurance can be your best line of defense against unpredictable weather systems.
AccuWeather also launched its own hurricane scale to help the public better understand the impact of storms. Like the Saffir-Simpson scale (Category 1-5), the AccuWeather RealImpact Scale for Hurricanes uses the 1-to-5 rating, but also adds a rating of "Less than 1." It also accounts for contributing factors, such as flooding rain, high winds and storm surge, as well as the total damage and economic impact from the storm, rather than simply wind like the Saffir-Simpson scale.
Moss said years of work has gone into developing this new system to better indicate the risks of hurricanes. For example, Moss said many residents in North Carolina did not evacuate during Hurricane Florence because it was labeled as a Category 1 hurricane. "One of the things we heard a lot, a lot of people said they didn't evacuate because they didn't account for the catastrophic flooding." Compared to AccuWeather's new system, the extensive rainfall would have led to a level 4 ranking on the RealImpact Scale, Moss said.
Here are eight ways Moss advises people to plan for travel during hurricane season:
1. Know the risk of hurricanes and all of the associated hazards for the location you will be visiting. This mainly includes storm surge and flooding risk.
2. Know the evacuation route out of the area you will be staying in. Look this up ahead of time and map it out on your GPS.
3. Know how to receive alerts/updates from local officials. This goes beyond weather alerts. These are emergency management alerts, evacuation notices, shelter locations, updates on road closures, changes in traffic flow, etc.
4. Turn on weather alerts for that location in the AccuWeather app. Moss said "getting information out through our network to save lives and have people be at less risk, that's the positive side for us."
5. Be ready to leave on short notice, understanding your vacation may be cut short. Keep a go-bag packed or be able to pack up quickly with the understanding that you likely will not be coming back to that location.
6. If there is threat of a storm in the place you are traveling to, consider packing a few items that may come in handylashlight, portable charger for devices, first aid kit, non-perishable food, and extra necessities like toiletries and medication.
7. Check flights well ahead of time. Many airlines will post waivers or notices and allow flight changes for free during major weather events. If your flights may be impacted, it's a good idea to change them ahead of time, as they will likely be delayed or canceled.
8. Getting travel insurance during hurricane season when traveling to hurricane-prone regions is a good idea.