Europ Assistance Opens Malaysia Offices, Furthers Commitment to Asia
by Daniel McCarthy /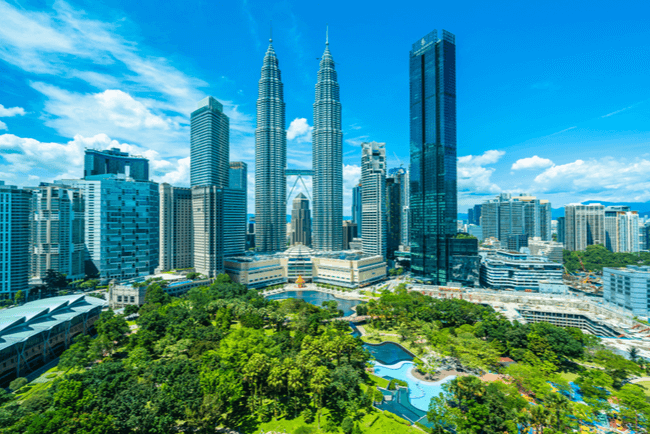 Europ Assistance Travel Insurance on Tuesday announced that it has officially opened its Malaysia Office in Kuala Lumpur, the second Asia-based office the company has opened over the past 15 months, joining its new Bangkok office.
According to a statement from Europ Assistance, the second office will allow the provider to strengthen its presence in Asia and give it the ability to offer 24/7 service in Thailand, Malaysia, Singapore, and Indonesia. It will also give Europ the chance to increase its "synergies" with MPI Generali and to provide all of its offerings—travel & medical assistance, automotive & roadside assistance, personal assistance, and more—in the region.
The goal, with the increased presence in the region, is for Europ Assistance to become the leading supplier of insurance services in Asia.
"Europ Assistance is primed to establish itself as the leading supplier of assistance services in Asia through a multichannel platform that leverages digital technology to deliver a wide range of innovative offerings. In over a year, we established some of our key business lines, developed new products, and supported local COVID-19 testing efforts," Europ Assistance CEO for South East Asia Philippe Demangeat said.
The office will be staffed by a multilingual team that will be able to provide service to customers in English, Bahasa Malaysian, Vietnamese, Tagalog, and Bahasa Indonesian.
"This new office will facilitate stronger local partnerships with airlines, travel agents, insurance providers (in particular MPI Generali) and banks in the region, providing digital value-added assistance services to their customers through our CARE philosophy," Ignatius Chng, head of business development for Europ Assistance South East Asia added.