Join Windstar's Star Specialist Program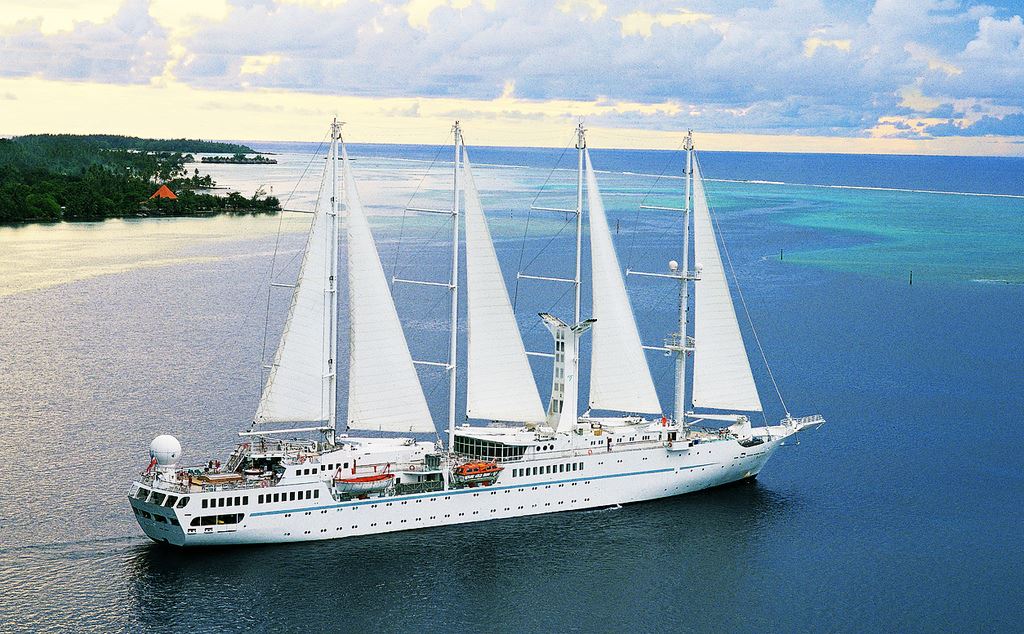 With the Star Specialist program, travel agents will learn about Windstar's yacht style of cruising, stateroom and suite enhancements, amenities, onboard dining, spa services, and watersports. Windstar is also introducing a monthly webinar series, which will offer additional training, brand updates, and selling tips. Star Specialists will receive a certificate and two continuing education credits.
On the recently redesigned Agent Hub, agents can find sales promotions, company news, training tools, and other resources as well as access to bookWindstar Online, the brand-new booking tool for agents available 24/7.