Norwegian Cruise Line Announces Gratuity Increase, New Agent Commission
by Daniel McCarthy /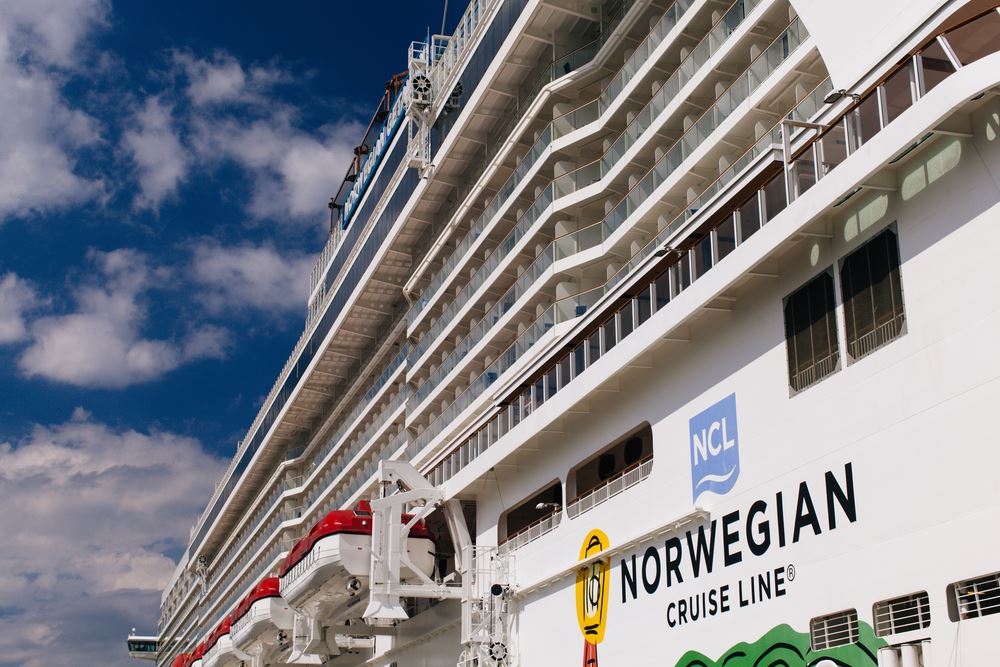 Starting Apr. 1, 2018, Norwegian Cruise Line will raise onboard gratuities for all passengers.
Gratuities for passengers on most ships in standard cabins will now be charged $14.50 per person, per day, instead of $13.99 per person, per day. Haven and suite-level guests will be charged $17.50, up from $16.99 per person, per day.
Passengers on Norwegian Sky and Norwegian Sun will be charged $19.99 per person, per day, up from $18.99. Suite guests on those ships will be charged $22.99, up from $21.99.
Agents can avoid the increase in gratuity for their clients by booking by Mar. 31 and prepaying at the old rate.
Norwegian last raised gratuities for their guests last year on Apr. 1, bringing the standard rates from $13.50 per person, per day to $13.99 per person, per day. Other lines, including Royal Caribbean and Celebrity Cruises, also announced gratuity increases this year.
New commission
Norwegian Cruise Line also announced this week that it will start paying travel agents commissions on sailings booked with future cruise credits that the line issues after June 2, 2018.
The change brings Norwegian in line with Royal Caribbean and Carnival Cruise Lines.
Royal made the announcement earlier this month, saying that it would start paying the new commissions starting Apr. 1 after it "reevaluated the structure of commissions when your clients redeem future cruise credits." Royal originally began protecting commissions on those credits because of the turmoil brought on by hurricane season last fall.
Carnival made the change last summer, with Senior Vice President of Sales Adolfo Perez telling TMR that "we want to ensure that we continue to provide profitable opportunities for our hard-working travel agent partners."