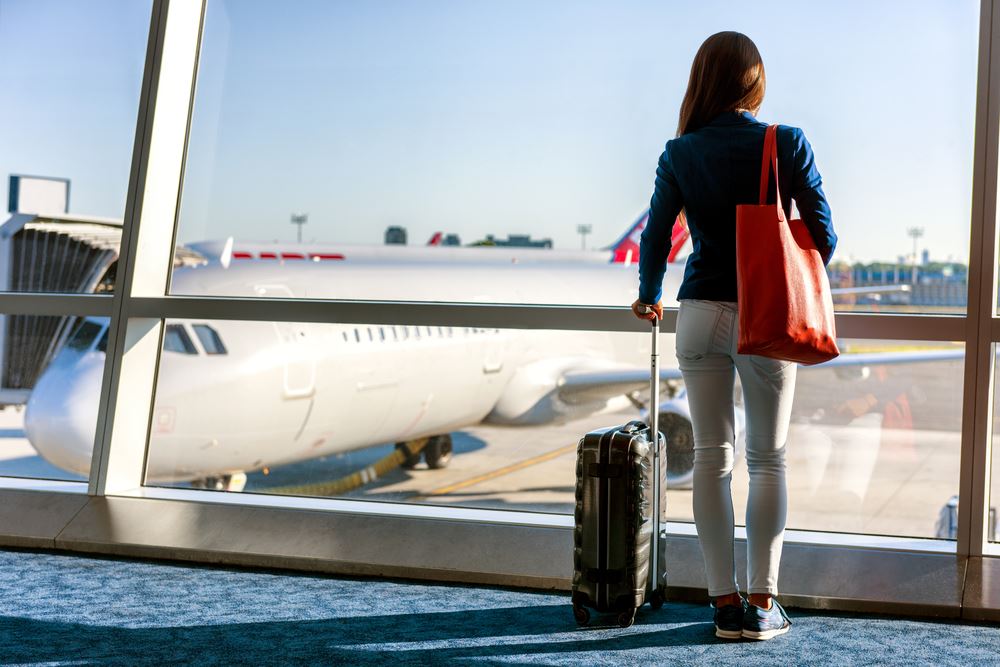 Vacation travel spend will reach all time highs this summer, a rising tide that continues to lift travel agent boats.
For the first time, summer travel spend will top $100 billion, a 12.5% increase over 2016, according to the eighth annual Allianz Travel Insurance Vacation Index. This is the second consecutive year that Allianz forecasts American summer vacation spending will rise, estimated to $101.1 billion, up from $89.9 billion in 2016.
On average, Americans will spend $1,978 on summer vacations, a 10% increase from 2016 ($1,798), which was an 11% rise from 2015 ($1,621). Generation Xers (ages 35-54) will spend the most ($2,628), on average, Allianz's forecast predicts, followed by Baby Boomers (ages 55+) ($1,865). Millennials (ages 18-34) are forecasted to spend $1,373 on average.
"We hit a big milestone surpassing $100 billion. It's a combination of more people traveling, and those who are, are spending more," said Allianz Global Assistance USA spokesman Daniel Durazo.
Durazo pointed out how summer travel spend rose only 5.1% in 2016, off a slow 2015 when summer travel spend was forecast to be down 13.5% from the $98.8 billion forecasted to be spent in 2014. "This is good news for travel agents. There is a big population out there who wants to travel, and they're willing to spend more money."
The Allianz survey also tracks American confidence in taking a summer vacation. According to this year's report, 44% (up one point from 2016) are confident they'll take a summer vacation. Thirty-four percent said they are very confident, while 10% said they are somewhat confident.
Another 51%, also up about a point from last year, say they are confident they will take a vacation at some point in 2017. Four in ten aren't confident about taking a vacation, while 9% have already taken one.
While Americans are slightly more confident they'll take a vacation this year, some are questioning its overall importance. The survey found that 59% of Americans say that taking an annual vacation is important to them (32% very and 27% somewhat important), but 23% said annual vacations are not at all important to them. In last year's survey, 65% of Americans said taking an annual vacation was important.
Good news for the luxury sector
But at the same time, in what appears to be good news for the luxury sector, there appears to be a bifurcation of vacationers, Durazo said, between those he calls "the haves," and "have nots."
"In the past, vacation confidence has been about the economy and travelers not feeling like they had the money, he said. Now we are seeing the haves are loosening their purse strings. But the have nots are struggling because of uncertainty at work, or the economy, and they are wondering if it is a good idea. This is the first year we have seen that division."
The Vacation Confidence Index has been conducted each summer since 2010 by national polling firm Ipsos Public Affairs on behalf of Allianz Global Assistance USA. A vacation is defined as a leisure trip of at least a week to a place that is 100 miles or more from home. A sample of 1,009 randomly-selected American adults participated in the survey from June 1-4, 2017.