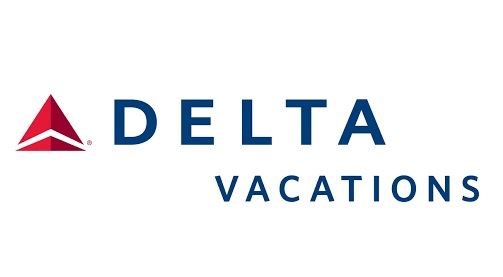 Just like some other suppliers have done, Delta is promising to remain flexible in light of continued travel interruptions in the New Year.
In a letter to travel advisors this week, Delta Vacations and Delta Air Lines announced it was extending its vouchers through Dec. 31, 2023, for travel throughout 2024.
"It will take us some time to update our system, but rest assured that current vouchers will be extended for bookings made through December 2023," Delta wrote in its letter.
Advisors can access travel plans and see their options in their WorldAgent Direct accounts.
Delta is another in a growing line of suppliers who have opted to remain flexible for their clients and for their advisor partners in light of COVID-19's continued impact on the industry.
Both Seabourn and Princess Cruises made announcements this week that they were extending their respective Book with Confidence programs because of their desire to allow consumers to book vacations knowing that they'll be able to make changes should Omicron, or something else, impact their plans.