Delta Air Lines Jumps Back into Private Jet Market with Wheels Up Deal
by Daniel McCarthy /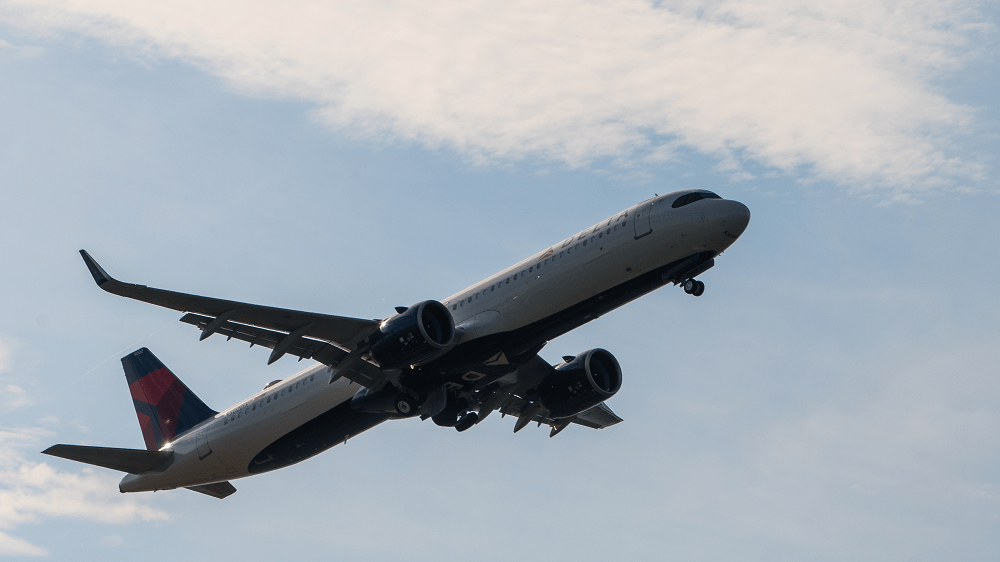 Wheels Up, the financially troubled "on demand" private jet company, is trading a new round of funding for 95% of the company.
Delta Air Lines announced on Tuesday that it, along with Certares Management LLC and Knighthead Capital Management LLC, has signed a non-binding agreement to take a stake in Wheels Up worth $500 million. All three parties will receive Wheels Up Class A common stock amounting to 95% of the company.
According to the announcement, the new funding will allow Wheels Up to execute its long-term vision, including improving its member benefits, digital experiences, and operations. It also financially secures Wheels Up, which was in some financial trouble according to CNBC and the Wall Street Journal reports.
The move also allows Delta to enter back into the private jet segment, which it exited when it sold Delta Private Jets to Wheels Up in 2020. Delta had already had a 20% stake in Wheels Up, according to Private Jet Card Comparisons, and had previously sought to secure the company's future, including launching a new sales program in May.
In a statement announcing the news, Delta CEO Ed Bastian, who had talked positively about Wheels Up in the past, thanked Kenny Ditcher, the Wheels Up founder, for building the company and said he was excited about the future.
"The partnership will create new opportunities for Wheels Up to drive strategic, operational, and financial improvements for its customers in the months and years ahead," Bastian said.
"Delta's unmatched expertise in premium travel, customer loyalty, corporate sales, operational reliability, and aircraft maintenance, combined with Certares' and Knighthead's experience and global reach, are expected to speed Wheels Up on its path to profitability.
As part of the deal, Delta Chief Financial Officer Dan Janki will join the Board of Directors as Chairman as current Executive Chairman Ravi Thakran transitions back to Director.
For Certares, the global investment firm that includes Avoya, G Adventures, and Interova, the addition is another extension of its growing travel portfolio, which now has almost $10 billion of assets. It could also create some opportunity for advisors in the groups that exist under that Certares umbrella, according to PJCC.
"This strategic partnership with Wheels Up is a natural extension of our focus and experience in travel, tourism, and hospitality. This transaction extends upon our longtime partnership with Delta across many of our portfolio companies," Greg O'Hara, Certares' founder and senior managing director said.