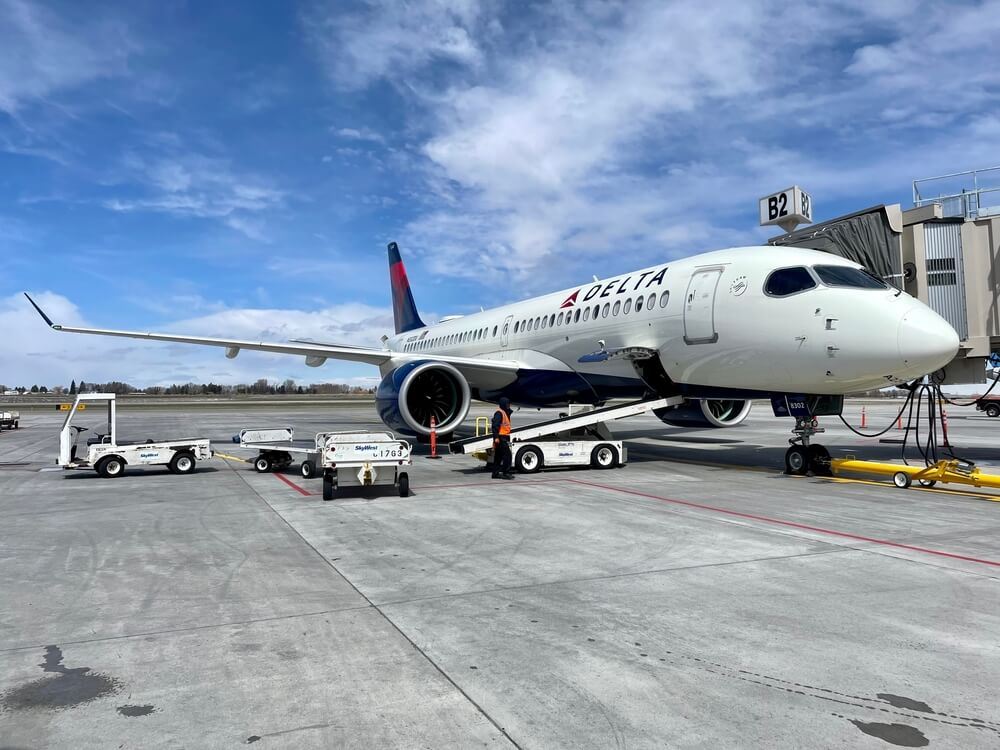 Members of the union that represents Delta Air Lines pilots voted on Monday to authorize a strike if a deal isn't reached on a new employee contract.
The Air Line Pilots Association (ALPA), which represents 15,000 Delta pilots, is planning to strike if the National Mediation Board, the independent agency that coordinates labor relations in the U.S. railroad and airline industry, deems further mediation efforts unproductive.
The next step is for the Board to offer Delta management and the ALPA an opportunity to arbitrate a deal. Should either party decline arbitration, the two would enter a 30-day "cooling-off" period. After that, the ALPA would have the right to strike and Delta would have the right to lock out its pilots.
The process for an airline strike in the U.S. is different than in Europe and the U.K., two areas that experienced, and continue to experience, regular travel interruptions because of strikes and work stoppages by various labor groups.
Right now, the process means that Delta is not anticipating a strike, despite 99% of the Delta pilots represented by ALPA voting to do so. Delta, in a statement to Reuters, said that it is confident that a deal will be reached as it has in past negotiations.
ALPA, for its part, said that negotiations, which originally started in April 2019 and were then put on hold for the pandemic before resuming in January 2022, have dragged on too long.
"Today, Delta's nearly 15,000 pilots sent a clear message to management that we are willing to go the distance to secure a contract that reflects the value we bring to Delta Air Lines as frontline leaders and long-term stakeholders," said Capt. Jason Ambrosi, chair of the Delta Master Executive Council, on Monday.
"Delta has rebounded from the pandemic and is poised to be stronger than ever, posting record revenues for the third quarter. Meanwhile, our negotiations have dragged on for too long. Our goal is to reach an agreement, not to strike. The ball is in management's court. It's time for the Company to get serious at the bargaining table and invest in the Delta pilots."