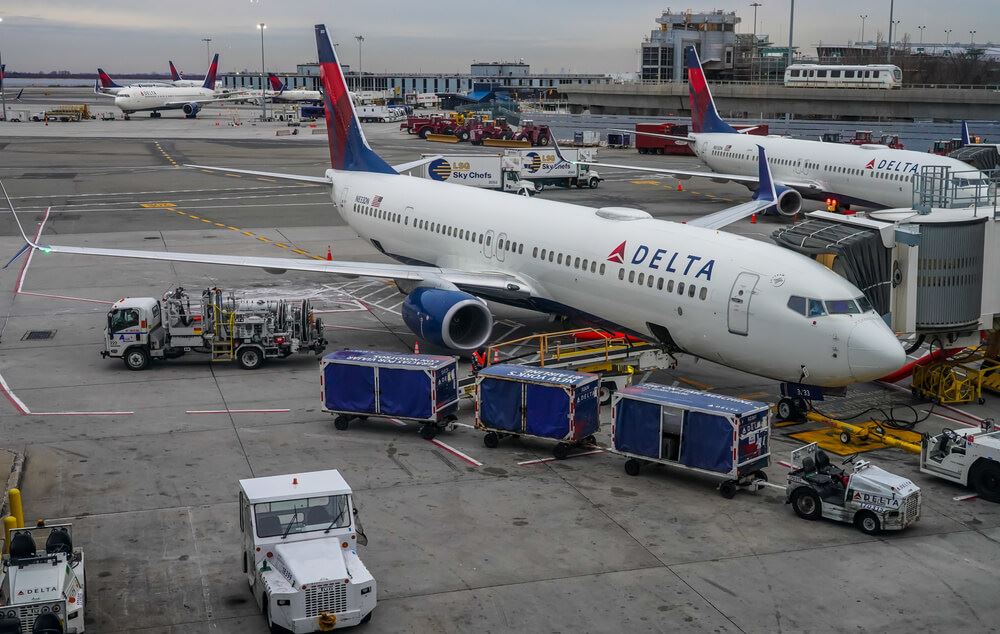 Delta Air Lines will fly its largest-ever trans-Atlantic schedule next year, with a number of additions that start as soon as this fall.
Delta rolled out the new routes this weekend while also noting that more flights are coming, including additional flights to Paris from Cincinnati and Detroit; to Barcelona from JFK; to Reykjavik from Detroit; and to Athens from Boston.
Here are the new flights:
From New York
Delta, which is the largest carrier to Europe, Africa, and the Middle East from New York's JFK International Airport, is adding a number of new routes from that New York hub.
The additions include nonstop, daily service to Naples starting on May 23, 2024; nonstop service from New York to Shannon, Ireland also starting on May 23; and new, three-times weekly nonstop service to Munich starting on April 9, 2024.
From Atlanta
Starting on May 31, 2024, Delta will offer four times weekly flights from Atlanta Hartsfield to Zurich, Switzerland. The Zurich route is in addition to the 180 weekly flights to 21 destinations in Europe, Africa, and the Middle East that Delta already flies from Atlanta.
From Los Angeles
Starting on Oct. 28, 2023, Delta will expand its service out of Los Angeles International (LAX) with a daily flight from LAX to Auckland, New Zealand. Delta is already flying that route but will move it to year-round service, from seasonal, starting in October.
That's in addition to more flights from LAX to Sydney, Australia, which will move to twice-daily starting this December.
Delta is also resuming four-times-weekly, year-round service to Shanghai-Pudong International Airport from LAX starting March 31, 2024.