MGM Resorts Inks Deal to Sell Iconic Vegas Strip Resort Circus Circus
by Jessica Montevago /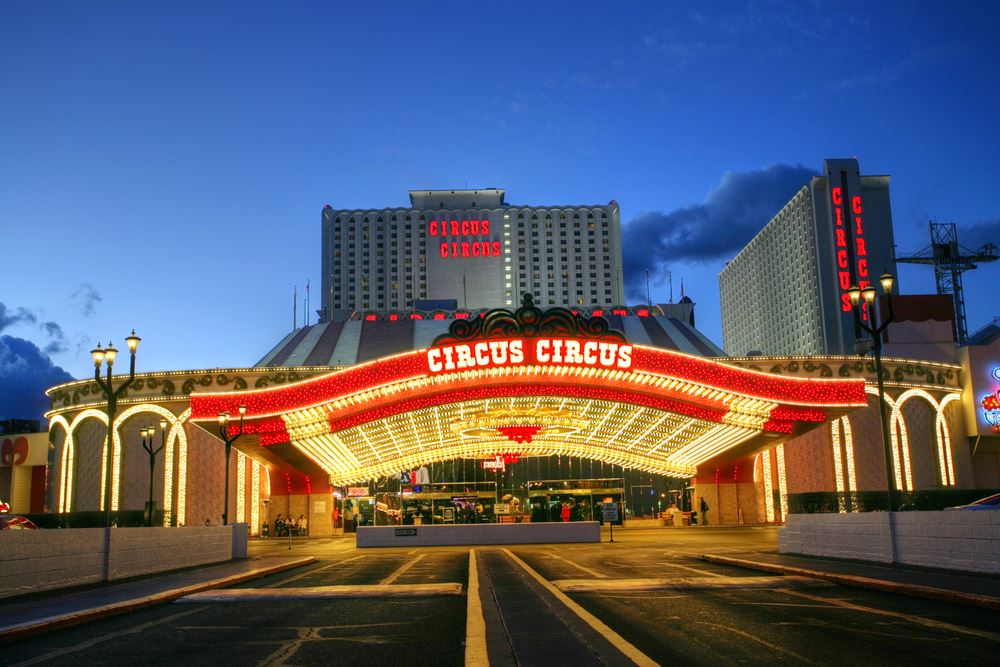 MGM Resorts International last month announced that it had agreed to sell Circus Circus Las Vegas for $825 million to an affiliate of Treasure Island owner Phil Ruffin.
Ruffin previously purchased Las Vegas' Treasure Island from MGM Resorts for $775 million in 2009.
At the north end of the Las Vegas Strip, MGM Resorts acquired Circus Circus Las Vegas in connection with its acquisition of Mandalay Resort Group in 2005.
Originally opened in 1968, the property is now home to five-acre indoor amusement park Adventuredome, a 10-acre RV park, and 37-acre festival grounds.
The transaction is expected to close in the fourth quarter of 2019, subject to customary closing conditions, including receipt of necessary regulatory approvals.
"Circus was never going to be really strategic to MGM Resorts because it doesn't add a customer segment that we don't already adequately account for," James Joseph Murren, chairman and CEO of MGM Resorts International, said during the company's third quarter earnings call.
MGM Resorts also entered an agreement to form a joint venture for the Bellagio with Blackstone Real Estate Income Trust. MGM Resorts will continue to operate the casino and will retain a 5% equity ownership.
As part of its "broader asset light strategy," Murren said a similar real estate transaction for MGM Grand can be expected before the end of 2019. Once that deal closes, they will consider selling more real estate assets.
"The Bellagio real estate transaction represents more to us than a smart financial deal. It provides a likely blueprint for the future," Murren said.
He continued: "We're not looking to acquire any other -- anyone else's assets. We're looking to monetize the assets that we own either jointly or in whole."