Delta Air Lines Adds a 7-Time Super Bowl Winner to Its Team
by Daniel McCarthy /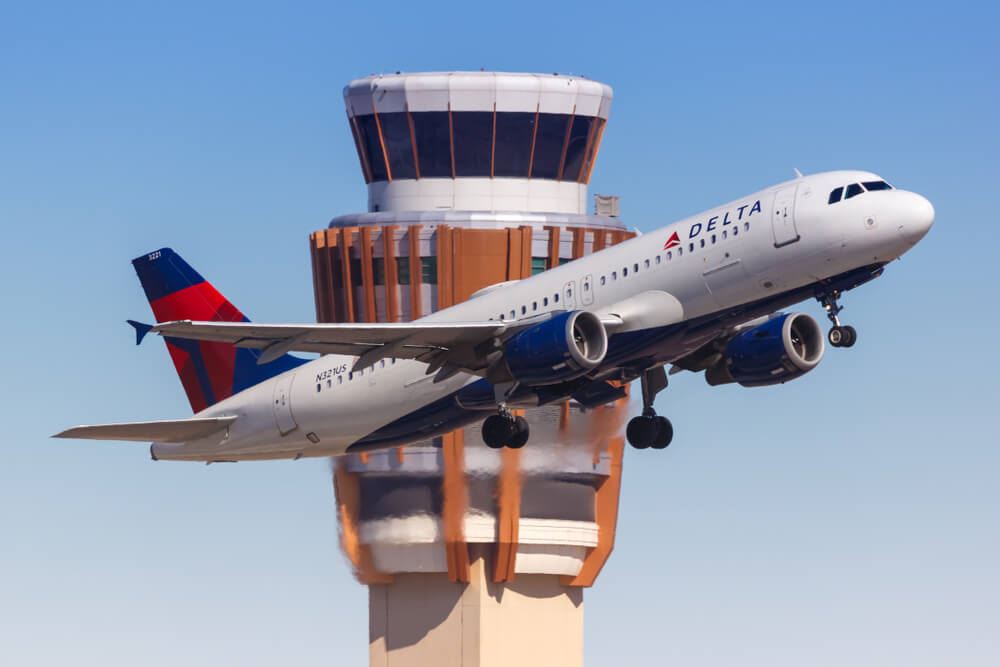 Tom Brady is joining Delta Air Lines.
Delta announced on Thursday that the 7-time Super Bowl winner and 5-time Super Bowl MVP is joining the airline's staff as a long-term strategic advisor focusing on internal training for Delta's team and lending himself for some advertising campaigns.
Delta says that the ultimate goal of the partnership is to bring "Brady's expertise in teamwork, performance, and perseverance directly to Delta as a long-term strategic adviser." Brady, who announced his retirement from football in February 2023 after 23 seasons in the league, has a childhood connection to airlines, too—his mother was a flight attendant.
"I am grateful to be joining the Delta family, a company I have loved and respected for years," Brady said. "Throughout my career, my teammates and I flew Delta countless times, spending hours traveling for some of the most important games of our lives, even celebrating Super Bowl wins on the plane. Those championship teams were built off of great leadership and a commitment to excellence, and Delta certainly shares those qualities. Now, alongside Ed and the Delta team, I look forward to playing my part to continue the company's success."
Up first for Brady will be working closely with Delta's employees during onboarding onto the Delta team. He will also appear on Gaining Altitude, a discussion series that Delta CEO Ed Bastian hosts that features regular conversations around performance.