National Geographic Day Tours Launches New Land Itineraries
by Briana Bonfiglio /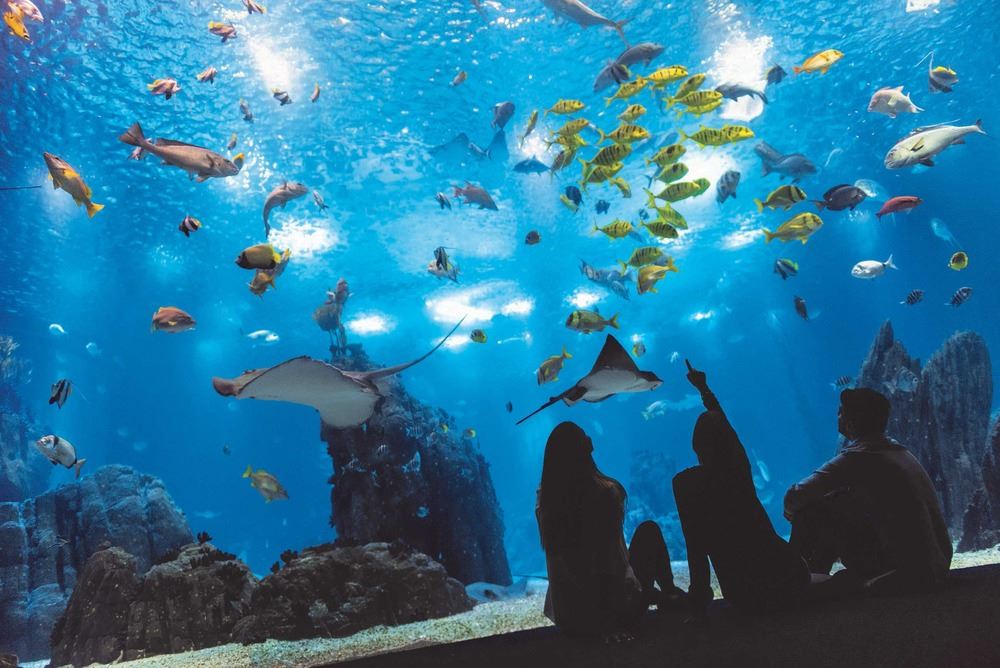 National Geographic Day Tours has released more than 30 brand-new land itineraries to its collection of now more than 100 tours in 14 countries.
The full- and half-day tours can be booked directly or through a travel advisor and add new destinations to this lineup adventures that feature storytelling, expert knowledge, and special access with National Geographic-trained tour guides.
The new itineraries "immerse travelers in extraordinary locales and distinctive cultures, all of which are brought to life through the incredible knowledge and brilliant storytelling of National Geographic-trained guides," said Nancy Schumacher, senior vice president and general manager of National Geographic Expeditions.
TUI Musement operates the tours, which cover a wide range of topics from nature and conservation to photography and culture to gastronomy and history. They include guided educational activities such as discovering the world of bees in Greece, learning about Julius Caesar in Rome, exploring the food of New York City, diving into the life of Jane Austen in the U.K., and more.
"These are carefully crafted tours that tell stories of their destinations, honoring the National Geographic legacy and offering top quality, authentic, local experiences," said Peter Ulwahn, CEO of TUI Musement, the tours and activities division of TUI Group.
Some of the other newly added National Geographic Day Tours itineraries include "Homage to Miró," an art tour in Barcelona, Spain; "A Visit to the Oceanarium" in Lisbon, Portugal; "Hudson Yards, Where Sustainability Meets Urban Design" in New York; and "Baguette and Eclair Initiation with a French Master Baker" in Paris.
A full list of tours is available at natgeodaytoursbytui.com.