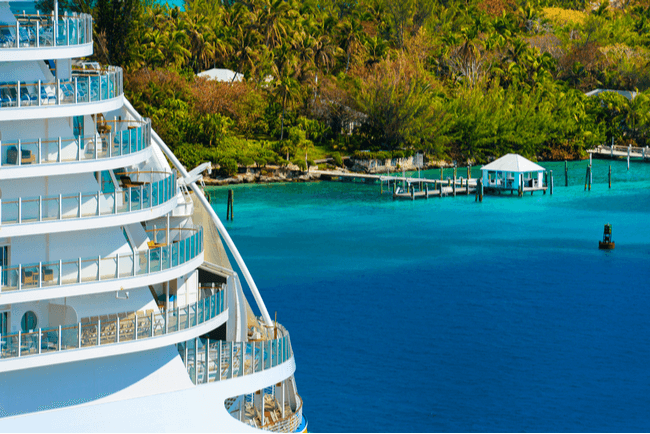 The luxury cruise segment of the travel industry has grown by leaps and bounds over the past few years, even with the pandemic limiting some of that growth. New ships, new itineraries, and new ideas have driven the luxury segment further, carried by a consumer that is increasingly willing to spend for the kind of vacation they want.
For travel advisors, there is a major opportunity in luxury cruising, with high price points and mostly all-inclusive offerings providing the chance for advisors to boost their bottom line while giving their clients the type of experience that only those luxury cruise lines can offer.
So what makes the travel advisors who specialize in luxury cruises so successful, aside from taking advantage of what the segment already has to offer? Travel Market Report wants to find out.
Starting today, TMR is surveying travel advisors about the luxury cruise market and what their role is in it. All participants in the survey, which is now live here, will be eligible to win a $250 gift card.