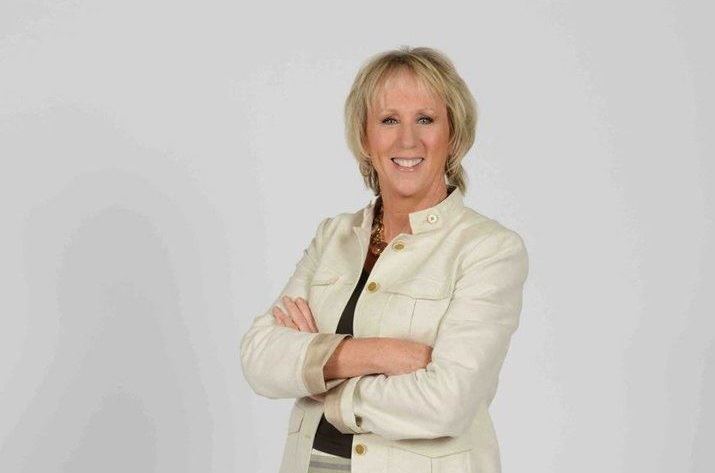 Cruise Lines International Association (CLIA) CEO and President Cindy D'Aoust will be stepping down from the association at the end of the year in order to focus on family priorities, CLIA announced today.
She will remain and assist CLIA with the search and transition to new leadership. The search will be aided by executive search firm Russell Reynolds Associates.
"CLIA has been fortunate to have Cindy at the helm for the last two years but we respect her decision to focus on her family and wish her all the best," Arnold Donald, the current Global Chair at CLIA and President and CEO of Carnival Corp. said in a statement.
D'Aoust's arrival at CLIA in 2016 marked the end of a period of unsettled leadership for the association.
She came aboard as executive vice president of membership and operations in December of 2014. When then-president Christine Duffy, who now serves as the president of Carnival Cruise Line, left the association in January 2015, D'Aoust became lead for CLIA's U.S. operations and leadership teams.
After Duffy, former Coast Guard admiral Thomas Ostebo was named as CLIA CEO in May 2015 but served for less than two months before leaving due to personal reasons.
D'Aoust was named interim president shortly after and was then officially named president and CEO in March 2016.