Travel Institute Adds New Destination Specialist Course
by Daine Taylor /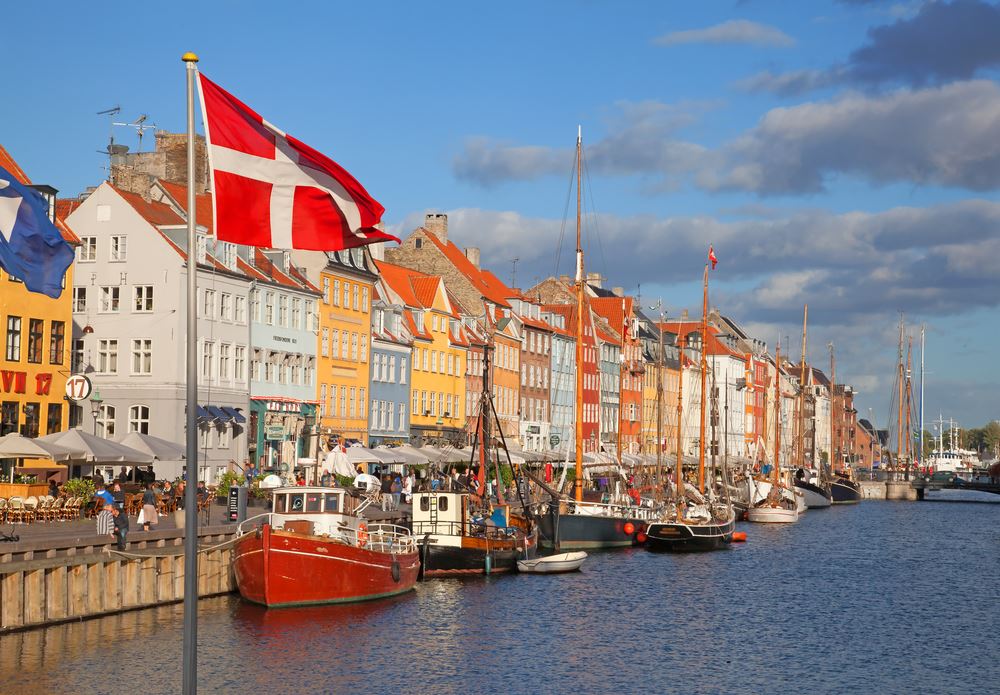 The Travel Institute, a nonprofit global leader in travel industry education and certification, has announced it is offering a new Northern Europe destination specialist course.
The course is only the first in a new, multi-part European series designed to educate agents about the region. The program utilizes the Travel Institute's newly announced e-Learning platform, which provides in-depth and comprehensive overviews of the area to better engage students and support retention of the material.
The Northern Europe course includes the Scandinavian countries of Denmark, Norway, Sweden, and Finland; and Iceland; along with The British Isles, which includes England, Scotland, the Republic of Ireland, Northern Ireland, and Wales.
"The key to successfully selling European travel is simply to understand the complicated possibilities," said Diane Petras, president of the Travel Institute. "As a travel professional, you must know, and be able to articulate well, what travelers don't know about a particular destination. Our goal is to curate this type of information and place it at the agent's fingertips."
Petras cited statistics from the U.S. National Travel and Tourism Office, indicating international outbound travel for U.S. leisure travelers in 2018 was up 6% overall with a 12% increase in U.S. leisure travel to Europe, a destination chosen by 17.7 million Americans last year.
"With so much to see and do, travelers considering Northern Europe want to call upon a travel expert who can align their personal interests with an itinerary that maximizes both the experience and their return on investment," said Guida Botelho, director of training for The Travel Institute. "This course helps agents do just that."
Agents taking the course can become proficient in Europe's vast cultural norms and culinary options, varying climates, rich history and architecture, inter-region travel methods, tipping, adventure travel options and other nuances of the region, while also tapping into professional sales strategies to close the deal.
Those taking the course will learn to sales tactics and information to pass along wo their clients, including details on customs, changing money, tipping and more.
Students who successfully complete the Northern Europe course will earn continuing education units toward maintaining certification, as well as standing as a Northern Europe Destination Specialist. Both designations can be used in furthering marketing agent expertise.
The next course in the multi-part European series is Central Europe, which is scheduled for release in the fourth quarter of this year.