Virgin Voyages Introduces Smart Wearable Technology Made from Ocean Plastic
by Jessica Montevago /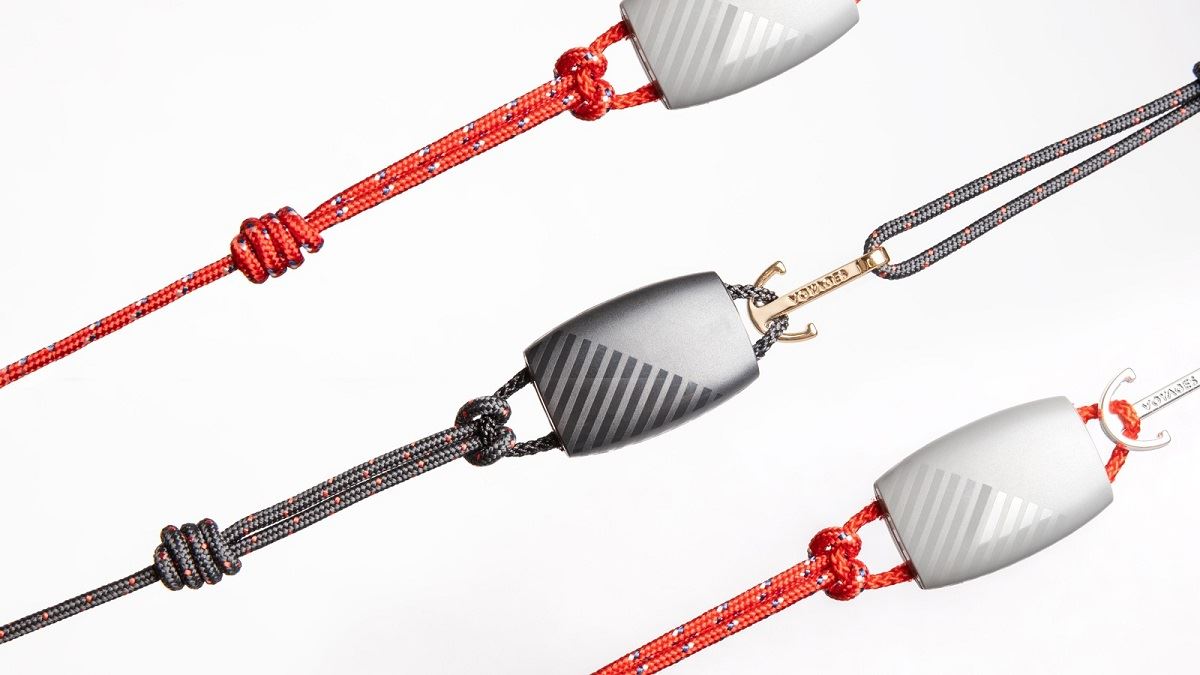 Like most other things on its ship, Virgin Voyages is taking its wearable tech to the next level.
The cruise line teamed up with BIONIC Yarn, a sustainable materials company, to create a smart and sustainable wearable tech that unlocks onboard experiences and is made entirely from recycled ocean plastic – and dubbed it "The Band."
The Band is a hands-free and wallet-free way for guests to embark on the ship, access their room, make onboard purchases, and so much more. Each band will be created with six grams total of marine and coastal plastic – equivalent to one-half of a plastic water bottle.
"Normally these tech devices scream that they are a tech piece through the use of bright silicones and plastics," said Jamie Douglas, manager of design, for Virgin Voyages. "We wanted the wearable to feel like a non-technology piece, making it as discreet as possible through the material choices."
As part of planning for a voyage, sailors will receive The Band via mail prior to their sailing date. The Band will serve as a room key; create a more streamlined boarding and disembarking process; and can be used to make any onboard purchases. Its location services will be used for on-demand delivery, including the line's Shake for Champagne service. It will also give RockStar Sailors VIP entry to Richard's Rooftop, and can be used for easy gaming in the casino.
At the end of the cruise, guests can remove and recycle the device, and wear the ocean plastic band as a keepsake.
To complement The Band, Virgin Voyages will roll out The Sailor App in the coming weeks for sailors to complete the check-in process, book Shore Things, and more.
The devices will launch upon the debut of Scarlet Lady on Apr. 1, 2020.