ACTA Calls TICO Proposal 'Cosmetic Changes,' Calls for Complete Overhaul
by Daniel McCarthy /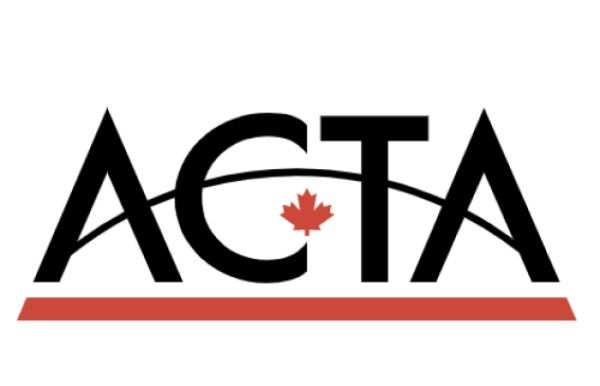 In light of what it is calling "essentially cosmetic changes," the Association of Canadian Travel Agencies (ACTA) is calling for an overhaul of TICO's Travel Industry Act.
"Overall, we find TICO's proposals to be essentially cosmetic changes," ACTA president Wendy Paradis said this week. "These are band-aids on a broken system. The proposed funding framework is not based on the risk profile of the registrant, and the Consumer is not legislated to contribute, leaving the burden squarely on the shoulders of Ontario travel agencies and tour operators."
ACTA, in its response, said now is the time for big changes to be made, with possibly years before the window for changes opens again. Mainly, ACTA wants changes made to TICO registrant fees and how the Compensation Fund for travel agencies works and gets funded.
"The window to change the system is open now and it could be years before it is opened again. ACTA, our members, and other industry associations need to continue to advocate to the Ontario government to finally fix this 40-year-old legislation and its regulations, which in no way reflect the environment of the Ontario Travel Industry today," Paradis added.
ACTA is pushing for a reduction in the cost of TICO operations and expenses, which are funded mainly through the Compensation Fund. ACTA says that funding it that way, without a "significant reduction in the cost of TICO operations and expenses" is not sustainable going forward.
It is also calling for an increase in the Compensation Fund maximum payment per person, which was raised to $10,000 from $5,000 in the TICO proposal. ACTA says that even though the boost represents progress, the remaining caps of $5 million per event and $2 million in repatriation would leave consumers with "cents on the dollar" in the event of a large failure.
ACTA is currently calling for all Canadian advisors to use TICO's fee estimate calculator, and email ACTA with the results at advocacy@acta.ca. That will help ACTA continue its work with TICO. All of those responses will remain confidential.