Luxury Platform Classic Vacations Names Melissa Krueger as CEO
by Daniel McCarthy /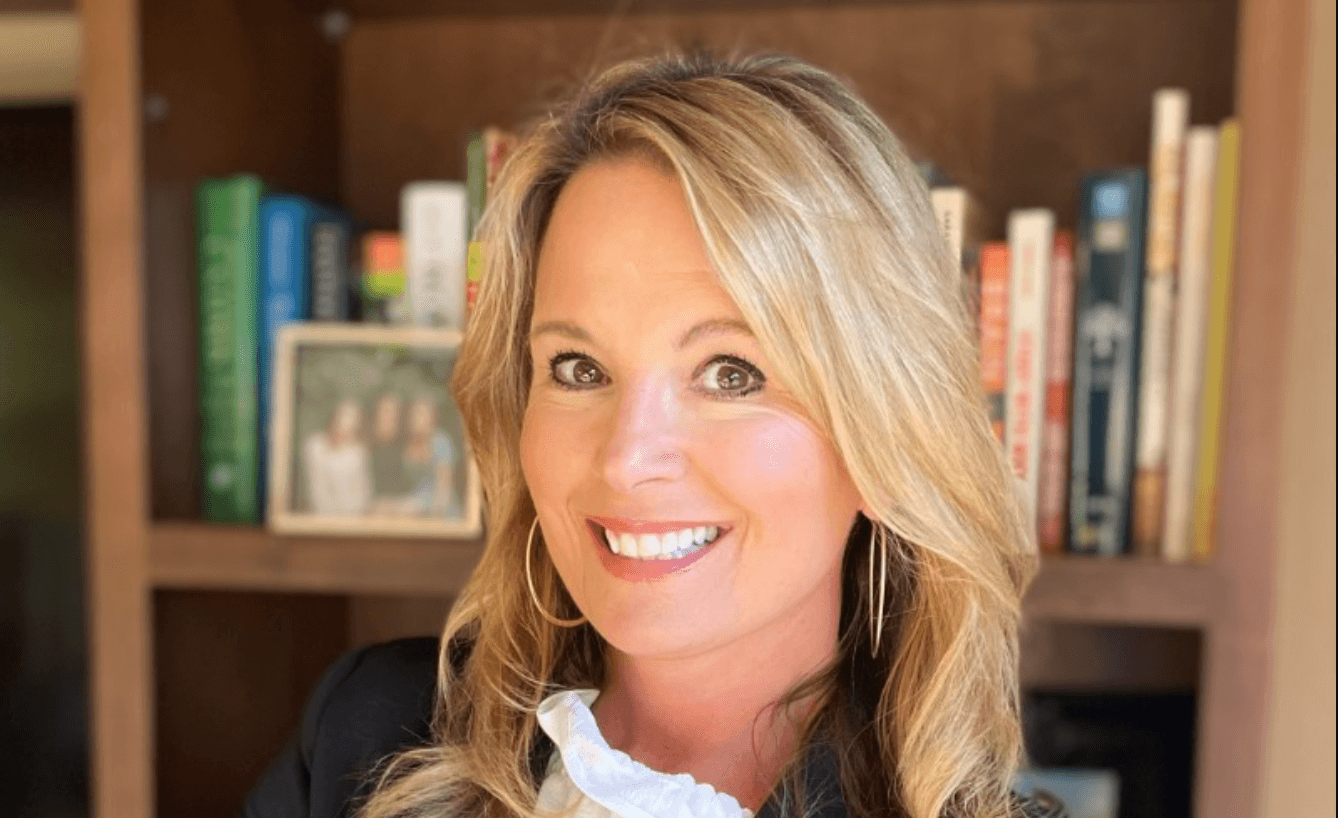 Classic Vacations, the luxury travel wholesaler for travel advisors, has named Melissa Krueger as its new CEO, taking over for longtime president and CEO David Hu.
In a statement, Hu, who served as president and CEO for the past 13 years, said that it was time "for me to focus my time, energy, and efforts on my own family with a personal sabbatical." He also praised the promotion of Krueger.
"As we emerge from the pandemic, Melissa is the right leader for Classic Vacations. Her knowledge, passion, and unwavering faith in Classic Vacations will be able to drive the company into a new era," he said.
Krueger has spent the last eight years with Classic, most recently serving as the company's vice president and general manager of its groups division. Prior to that, she spent close to a decade at Travel Impressions, including spending time as its senior director of sales.
Krueger said she was "incredibly excited" to step into the new role."
"Classic has been a trusted partner for four decades, and now we are building an even better infrastructure for what's ahead, poised to support our partners and their businesses in the future. I believe we have a bigger role to play in this industry. My team is ready and I'm ready," she said.