State Department Issues Travel Advisory to Hong Kong as Unrest Continues
by Jessica Montevago /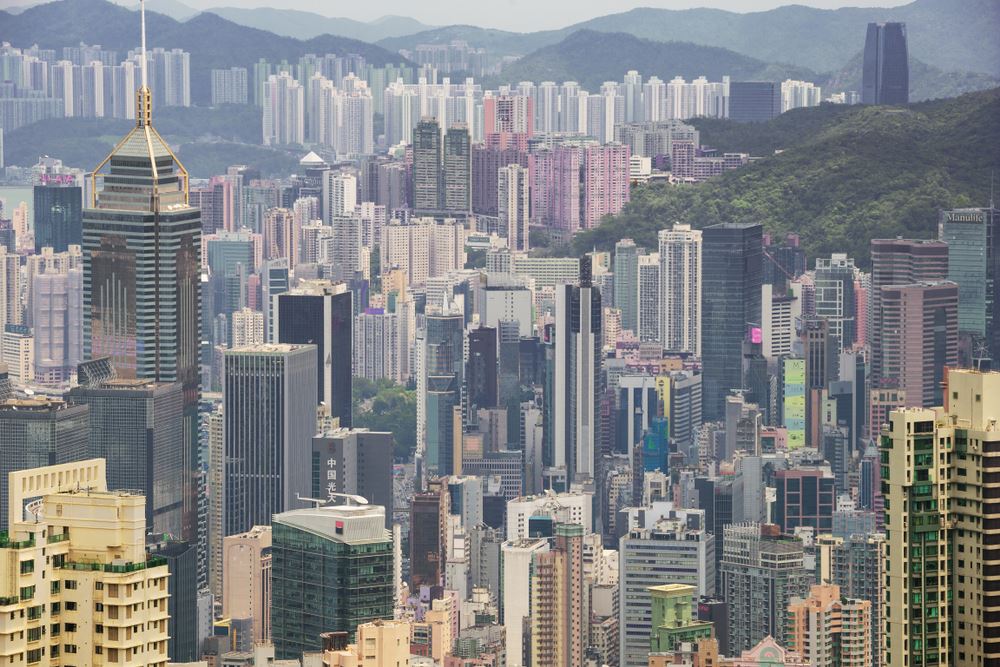 The U.S. State Department raised the travel advisory for Hong Kong to a Level 2, warning travelers to exercise increased caution and citing "civil unrest."
Anti-government demonstrations across the territory have been waging for the past five months, and escalated this week with a violent clash between protesters and police at a university, sending more than 100 people to the hospital and detaining over 1,000 people.
During protests, bus routes, MTR stations, the Hong Kong-Macao Ferry Terminal, and the Airport Express have temporarily suspended operations, sometimes without warning. Businesses and malls have also closed suddenly. Hong Kong International Airport has implemented restrictions on access to its terminal buildings.
"Since June 2019, large scale and smaller political demonstrations have taken place in various areas of Hong Kong, including MTR stations, shopping malls, universities, and at Hong Kong International airport," the statement said.
"While many demonstrations have been peaceful, some have resulted in violent confrontations between protesters and police – or between protesters and people who oppose the demonstrations – leading to serious injuries. Police have used a variety of crowd control measures, including tear gas, rubber bullets, and water cannons."
The State Department said the protests, which can take place with little or no notice at any time of the week, are likely to continue and are often accompanied by vandalism and/or violence.
The agency recommended that travelers monitor local media, avoid demonstration areas, and keep a low profile, as well as reviewing flight status at the Hong Kong International Airport website and enrolling in the Smart Traveler Enrollment Program (STEP) to receive alerts and make it easier to locate in an emergency.
Canada has also increased its travel alert to "exercise a high degree of caution" due to the ongoing large-scale demonstrations.
"Although many protest sites are made public in advance, authorized and unauthorized demonstrations can take place with little or no notice. They can quickly spread to surrounding areas, including those frequented by tourists," Canadian officials advised.