Amid Currency And Terrorism Concerns, Niche Travel Keeps Canadian Agents Positive For 2017
by Chris Ryall /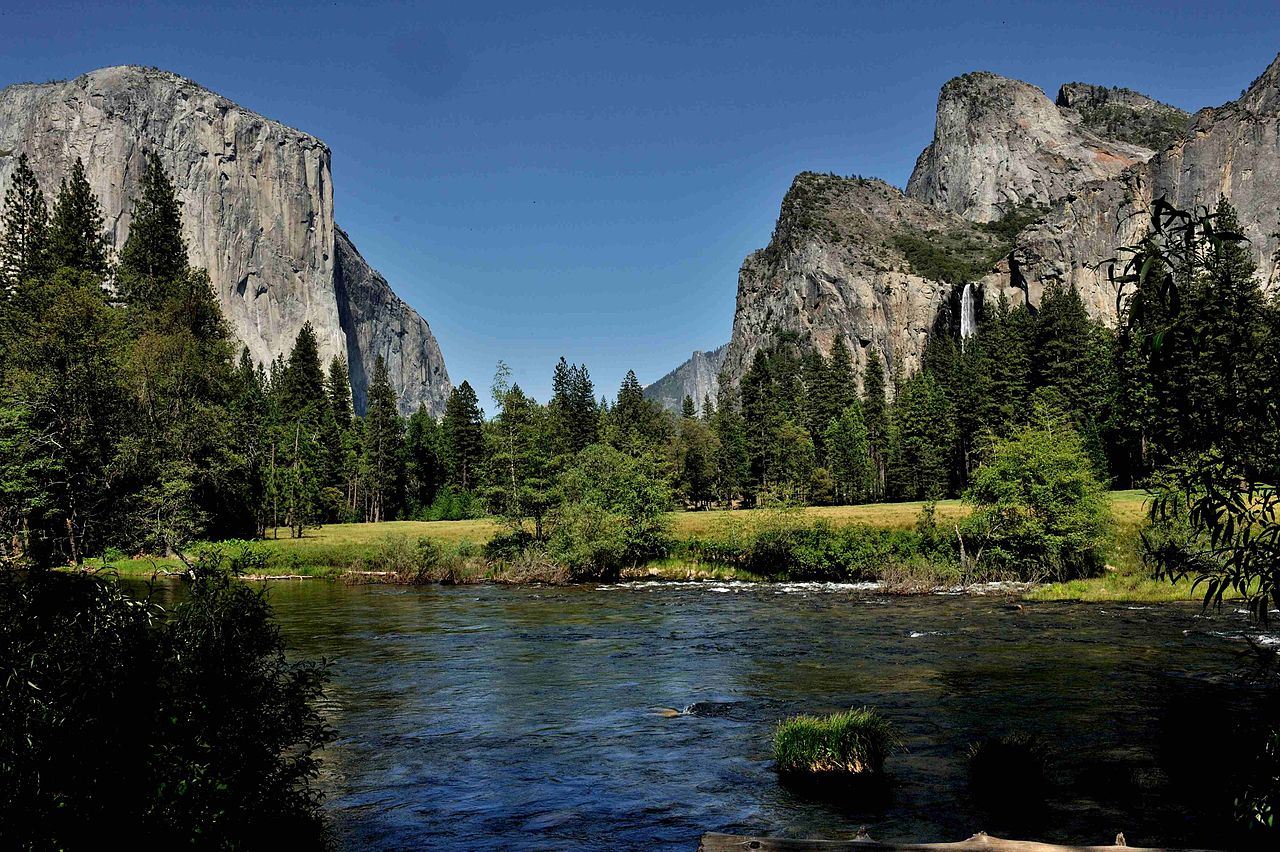 Canadian travel agents believe bookings and agency revenues for 2017 will show positive growth despite concerns over recent terrorism incidents in Europe as well as the low Canadian dollar – and most agents report that more consumers value using an agent for booking travel.
Travel Best Bets president Claire Newell, for example, sees a number of positive trends for her Burnaby, British Columbia-based agency. "There has been a huge increase in the number of people looking to book 'bucket list' destinations. Boomers want to do these trips while they still can and Millennials want to see these places before they settle down."
Going beyond typical tourist attractions is a growing trend, says Alan Law, director of sales and marketing for GLP Worldwide, a niche and small ship cruising company based in Markham, Ontario. "The consumer is looking to get further off the beaten track and off the tourist route, and we are getting more detailed and specialized requests from agents. Agents are now getting very well versed on niche travel."
Travel agents specializing in more active and niche trips are discovering consumers are reaching out to them in greater numbers. Anna MacKay, owner of Your Journey in Toronto, has seen a noticeable increase in active trips like the Camino de Santiago pilgrimage and climbing Mt. Kilimanjaro. And Doug Patterson, Collette Tours president-Canada says, "There are so many options when it comes to travel through online retailers, books, brochures and television opportunities. Agents can sift through all of that so that a consumer can focus on the best choice. It's a natural feeling to be overwhelmed when planning travel and agents can change that feeling for our guests."
More complicated itineraries are good business for travel agents, says Newell. "The growth is in complicated bookings where there are multiple elements put together to make great packages offering amazing value to our clients, the type of trip that is difficult for a person without experience to book on their own."
Barbara Young, owner of Cruise Holidays in Port Coquitlam, British Columbia, says Europe is strong, though every terrorism incident causes clients to put off booking. And a few clients refuse to book travel to the U.S. or support American cruise lines due to President Trump.
But Patterson of Collette Tours reports " an increase in numbers across the board for destinations in the United States including National Parks, New York City and the Pacific Northwest."
Agents will be front and centre for all those bookings according to the respondents. Things are looking up says Cruise Professionals agency owner Young: "There has been a lot of good press for travel agents lately and we are seeing quite a few new clients."