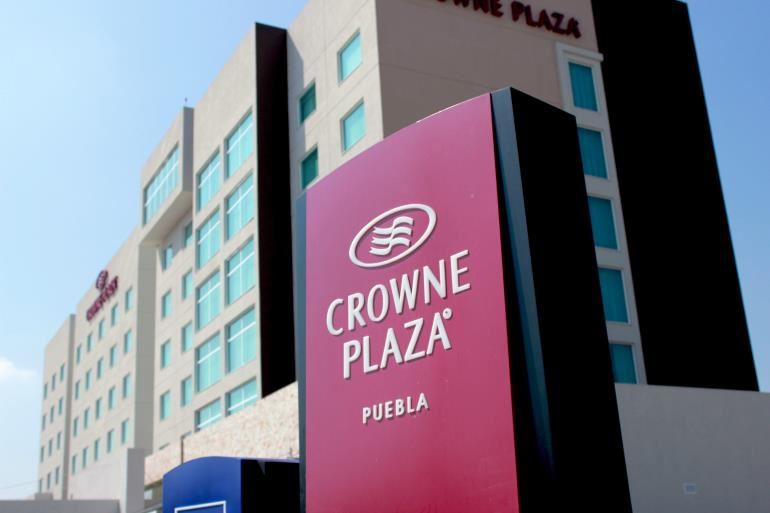 Taking a step to be more customer-friendly than its peers, InterContinental Hotel Group will cut back the time required to cancel a reservation without penalty to a standard 24 hours across most of its brands.
The policy will be rolled out by region, starting with Europe by the end of the month. It will take effect in the Americas by August 4, and in Asia, the Middle East, and Africa by the end of September. A majority of China properties already have a same-day cancellation policy. IHG brands Holiday Inn, Holiday Inn Express, InterContinental, Staybridge Suites, Hotel Indigo, Crowne Plaza, Even and Candlewood Suites are all included; only Kimpton Hotels & Restaurants will keep a 48-hour requirement.
"IHG's previous cancellation policy varied by both region and brand, and this new change will mean that the majority of the IHG estate will now operate under similar terms," said an IHG spokesperson.
The news comes about a month after Marriott International began enforcing stricter cancellation policies, moving from a 24-hour to a 48-hour window to notify hotels of cancellation. Hilton followed, proposing to extend its policy as well.
While Marriott's move concerned many corporate travel agents, the company said a 24-hour policy left hotels with a significant number of unsold rooms due to last minute cancellation. Effective June 15, Marriott switched to a 48-hour cancellation fee, charging a one-night penalty for cancellations after that deadline. The new policy applies to all Marriott and Starwood brands in the United States, Canada, the Caribbean and Latin America, and excludes only Design Hotels and time-share properties.
For Hilton, the new policy will affect hotels in the United States and Canada for new bookings, beginning at the end of this month. Franchised hotels can opt out of the policy if they choose, while some hotels in busy cities or resort areas may require 72 hours' notice to cancel.